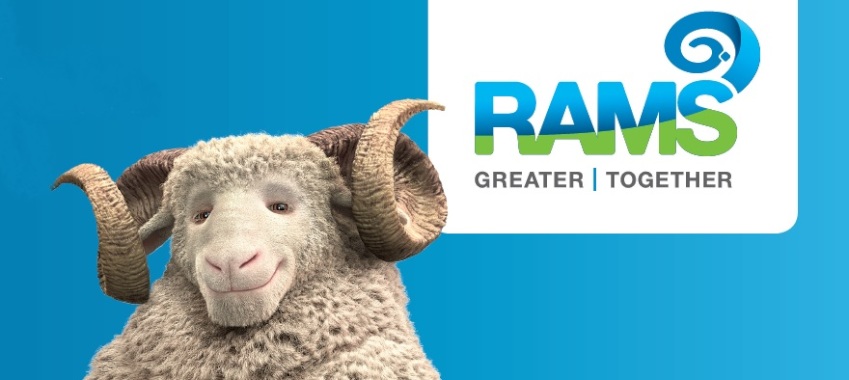 The Westpac-owned brand will officially become a single-brand mortgage lender from next month, only offering RAMS products and services.
Speaking to The Adviser, Jake Bromwich, managing director of RAMS, noted that the group's core business model is providing RAMS products and services through its dedicated RAMS franchise network, and that the brand is now "strengthening this focus and further simplifying [the] business through solely offering RAMS products".
It is expected that the change will take effect from 1 December 2020.
Mr Bronwich commented: "This will enable us to continue to help more Australians into their dream home, and support our existing customers into their next home or investment property, with the great service and support of our RAMS franchisees and their home loan specialists.
"We are also investing in growing our RAMS franchise network and have recently launched new products to meet the changing needs of customers."
While the Westpac-owned group had pulled away from the broker channel in 2010, broker franchisees operating under the group were still able to offer non-branded products through the aggregation group, Choice.
RAMS' shift in business model comes ahead of the implementation of the best interests duty on 1 January 2021, which requires mortgage brokers to act in the best interests of their customers.
By removing the panel offering, the brand will likely no longer fall under the obligations.
Speaking to The Adviser, the CEO of Choice Aggregation Services (Choice), Stephen Moore, said work was currently ongoing with RAMS brokers to navigate the change.
Mr Moore noted that RAMS was "essentially moving from a RAMS franchise model with a broker proposition to a model where they are effectively a single-product provider under a franchise model".
"This means that the individual franchisees will either remain in the RAMS network and offer only RAMS products, or, alternatively – if they want to be a broker and work under the best interests duty – look for other arrangements to continue as a broker outside of RAMS." 
Noting that it was "a big decision for individuals", Mr Moore said that franchisees will need to consider whether they want to look at a broader spectrum of lenders to ensure customer needs are met under the best interests duty or "move forward only offering RAMS products" (much like a bank).
Mr Moore concluded: "We have been speaking to individual franchisees about what the best business model is for them. And we will continue to do so.
"RAMS brokers can talk to RAMS and to us about their decision and RAMS will, of course, respect each franchisee's decision on what they do.
"Any questions that franchisees have about being a broker, we certainly encourage them to have a chat with us."
[Related: RAMS to exit broker channel]