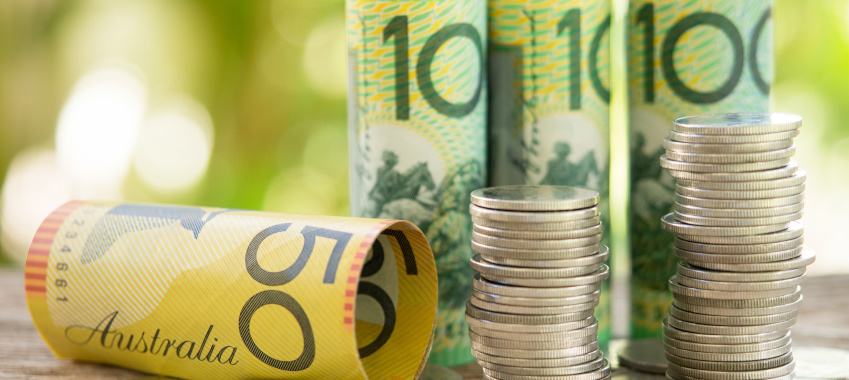 A non-major lender has confirmed that it will continue to pay trail to brokers whose clients require extended loan repayment deferrals due to COVID-19.
According to the Australian Banking Association, more than half of the 900,000 loans on six-month repayment holidays expired in September, with the remainder coming off this month.
You're out of free articles for this month
Lenders have already begun contacting deferral customers to determine whether further assistance is required, as the economy continues to grapple with the side effects of the COVID-19 pandemic.
Suncorp Bank has now announced that, should any broker customer require an additional four-month deferral period due to COVID-19, their broker would still receive trail commission during the repayment hiatus.
Suncorp's executive general manager, consumer lending, Bruce Rush, outlined that the move formed part of the bank's commitment to "supporting its broker network and customers during this challenging time". 
He commented: "While many of our customers have pleasingly been able to resume their mortgage or business loan repayments, a proportion of customers are requiring an additional four months as they continue to recover from the economic fallout of COVID-19.
"We understand that many of our brokers are small businesses themselves, which is why we have made the decision to continue to support brokers with trail commission over this additional period," Mr Rush said. 
He added: "We understand this is a difficult time for a proportion of our customers so are doing all that we can to get them back on track." 
Suncorp encourages brokers to keep open lines of communication with their customers and "continue providing suitable advice to help them navigate their individual circumstances". 
Welcoming the announcement, the managing director of the Finance Brokers Association of Australia (FBAA), Peter White, called on other banks and lenders to follow Suncorp Bank's lead in extending trail commissions for brokers whose clients extend their repayment deferrals.
"Brokers have always stood by their clients and supported the lenders, so it's great to see that the banks and lenders are giving counter-support to brokers," he said.
"Customers are not actually in arrears when they are on a loan deferral, so this initiative from Suncorp is showing positive assurance in standing with brokers and their customers during this tough time."
[Related: Broker flooded with COVID-19 support queries]