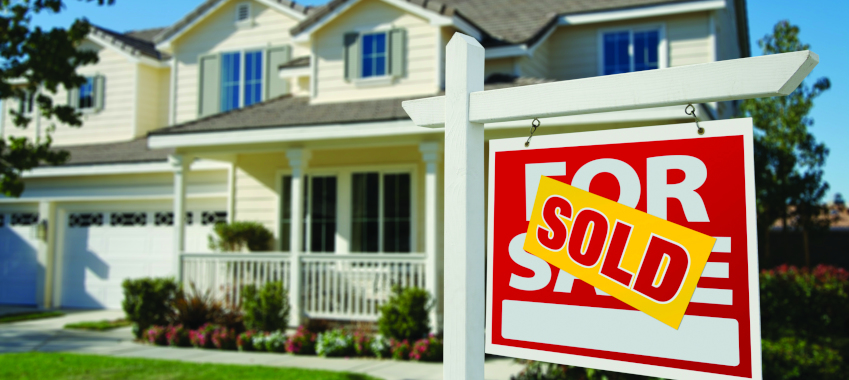 The expansion of the First Home Loan Deposit Scheme to include another 10,000 places this financial year has been welcomed by mortgage lenders.
The federal government handed down the 2020-21 budget on Tuesday (6 October), outlining a swathe of tax cuts, concessions and payments to help encourage spending and rebuild the economy following the impacts of the COVID-19 pandemic and its associated recession.
You're out of free articles for this month
Among the measures announced by Treasurer Josh Frydenberg was a swathe of support for small businesses and the announcement that an additional 10,000 places will be made under the popular First Home Loan Deposit Scheme (FHLDS).
Reserved for new homes and newly built homes, the additional scheme allocations will be available to eligible first home buyers that have a deposit of at least 5 per cent from 6 October 2020 to 30 June 2021.   
This doubles the total amount of places originally made available this financial year to 20,000.
While details of the expanded scheme are expected to be released by the National Housing Finance and Investment Corporation (NHFIC) at the end of this week, many in the mortgage industry have welcomed the expansion of the scheme.
Lenders have also backed the expansion, with National Australia Bank's executive, home ownership, Andy Kerr, stating: "We're strong supporters of the scheme as it helps Australians own their first home sooner and provides a boost to the residential construction industry.
"We've now supported more than 2,700 Australians buy their first home through the scheme since January 1 and are currently helping a further 1,800 customers search with confidence with a NAB conditional approval," Mr Kerr said.
"It's been great to see incredible interest in the scheme, and we continue to hear stories of customers right across Australia buying a home much earlier than they thought possible. In many cases, it has given hope and confidence to people who have been working hard for many years to save a deposit and enter the property market.
"We look forward to supporting thousands more in partnership with the federal government and NHFIC."
Likewise, ME Bank head of home loans, Andrew Bartolo, welcomed the expansion, saying: "Encouraging first home buyers to consider new properties makes economic sense.
"The initiative has the potential to add more housing stock to the market and improve housing affordability." 
Mr Bartolo noted an increase in first home buyer activity recently, adding that he expects this to continue.
"Potential for price falls, reduced investor activity together with historically low interest rates and government support are propelling first home buyers into action. Of course, this will be more realistic for those whose employment and income hasn't been affected," he said.
The Customer Owned Banking Association also welcomed the federal government's announcement to increase the FHLDS by a further 10,000 allocations.
COBA CEO Michael Lawrence commented: "This announcement reflects the outstanding success of the scheme in creating a pathway to affordable home ownership for hard-working Australians," said 
"Making up 20 of the 27 lenders on the scheme's panel of lenders, customer-owned banking institutions have played a key role in delivering loans allocated to non-major bank lenders.
"We commend the government for embedding competition into this scheme from day one," he continued. 
"Ensuring the strong representation and prioritisation of smaller lenders has led to greater choice and outcomes for consumers.
"Customer-owned banking institutions have a long tradition of helping first home owners enter the property market. They have specific products and ways to help buyers."
Arun Maharaj, CEO of mortgage platform HashChing, also commented, stating: "The expanded First Home Loan Deposit Scheme is a fantastic step in the right direction. Too many people living in expensive cities have been missing out for for too long. Increasing the caps on the price of homes that can be purchased to as much as $950,000 will go a long way towards helping to kick-start the building boom, which is absolutely critical to our economy. 
"However, it is a shame the HomeBuilder scheme was not extended. This would have been a fantastic way to rejuvenate the property market."
[Related: Aggregator heads welcome budget 2020-21]