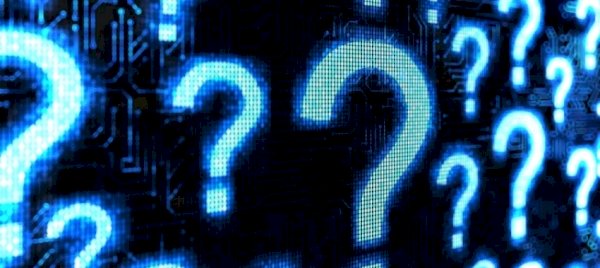 A monthly broker survey of the lending market, Broker Pulse, has expanded into a new website and will soon launch a broker portal to provide more insights for brokers.
The Broker Pulse survey was first launched last year by the research arm of Momentum Media, Momentum Intelligence, to provide a knowledge-sharing platform for brokers and lenders alike.
You're out of free articles for this month
The monthly survey, which has been running for the past 12 months, aggregates the experiences of Australian mortgage and finance brokers each month to quantify how lenders are performing in the third-party channel on an ongoing basis.
It has been providing brokers who participate in the monthly survey with insights into the service level of lenders by distributing the collective experiences of hundreds of brokers.
Due to the popularity of the report, Momentum Intelligence has said that it has recently launched a standalone Broker Pulse website to house the survey and its findings – and will soon launch a broker portal, too.
The portal will act as a hub for brokers to not only review which lenders are performing well and where they are heading, but to also provide connectivity between Broker Pulse brokers, regardless of their aggregation group, and will give brokers a bird's eye view of the entire market.

It will give brokers the ability to directly compare their experiences and ratings of lenders they've worked with to what other brokers are experiencing.
Further, brokers will be able to use the statistics to understand how their activity levels compare with brokers across Australia.
Speaking to The Adviser, the head of strategy at Momentum Intelligence, Michael Johnson, commented: "The beauty of the Broker Pulse is that it is completely free for brokers – all they need to do to maintain access is to complete the monthly survey and share their experiences.
"Brokers who get the most value out of the Broker Pulse use it to understand which lenders are leading the pack and which ones are starting to fall away. Beyond this, they can also identify lenders that are doing really well that they haven't used in a while – at that point, it's a great opportunity to reach out to a BDM and hear what's happening," he said.
Mr Johnson added that the survey not only helps brokers, but also helps lenders understand their service offering.
The report is condensed into an anonymous snapshot of broker sentiment, which lenders can access on a subscription basis to ensure they're providing the best service possible.
Highlights of the report are also disseminated by The Adviser in monthly news stories.
Brokers interested in joining the Broker Pulse panel can apply to Momentum Intelligence and take this month's survey here.
[Related: Broker satisfaction with CBA dives]