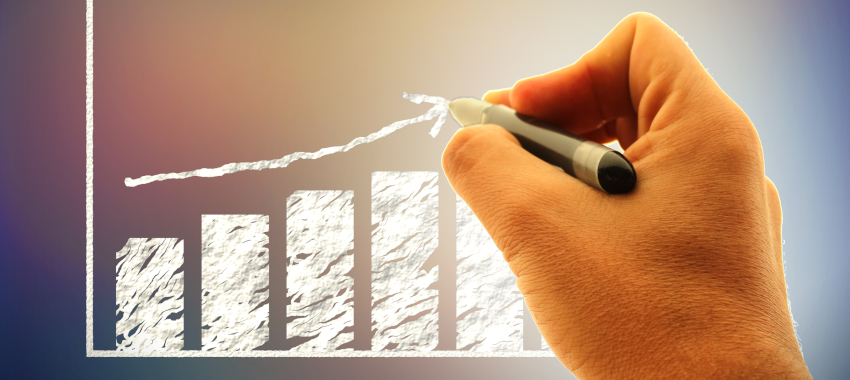 The non-bank lender has reported record quarterly loan originations, but said COVID-19 has impacted personal and energy lending.
Plenti, which recently began trading on the ASX, has provided a trading update for the quarter ending 30 September.
The lender remarked that it had originated $106.9 million in loans for the September quarter, 48 per cent above the prior corresponding period and 11 per cent over its forecasts.
According to Plenti, the quarterly figure surpasses its previous quarterly record by 29  per cent.
The lender, which offers automotive lending, renewable energy lending and personal lending, reported record monthly loan originations in July, August and September, with growth driven by automotive lending, up 115 per cent quarter-on-quarter.
However, renewable energy lending grew only 5 per cent quarter-on-quarter and 32 per cent on the prior corresponding period, with Plenti stating that there was "material impact" of restrictions in Victoria on installations throughout August and September.
Personal loan originations were down 25 per cent on the prior corresponding period, which was attributed to the impacts of the coronavirus pandemic, reduced marketing spend and tightened credit criteria.
However, they were up 81 per cent quarter-on-quarter.
Victoria represented 14 per cent of loan originations across August and September, down from 19 per cent in July.
The lender is expecting that on-hold loan approvals and pent-up demand from Victorian applicants will see the state's relative contribution "normalising" as COVID-19 restrictions are eased.
Plenti's total loan portfolio increased to around $434 million at 30 September 2020, which is 42 per cent above 30 September 2019, and $8 million above prospectus forecast.
Commenting on the results, Plenti CEO Daniel Foggo said: "Delivering three consecutive months of record loan originations and exceeding our prospectus forecast is an outstanding result for Plenti."
"With this momentum, our focus remains on the development of market-leading and innovative products and building scale in each of our large lending markets.
"This result caps an important quarter in Plenti's history, including the completion of our IPO and further investment in Venus, our proprietary technology platform, which underpins the efficient delivery of our market-leading products and experiences to borrowers, investors and partners."
Plenti reported annualised net losses for the quarter of 0.87 per cent, while arrears of 90 days and over declined to 0.42 per cent of outstanding balances at the end of the September quarter from 0.53 per cent at the end of the June quarter.
The percentage of the loan portfolio for which underlying borrowers have entered loan deferral arrangements reduced from 1.72 per cent at the end of July (as disclosed in the prospectus), to 0.78 per cent at 30 September.  
Plenti will report its H1 FY2021 results for the period between April to September in mid-November.
[Related: RateSetter rebrands to 'Plenti']