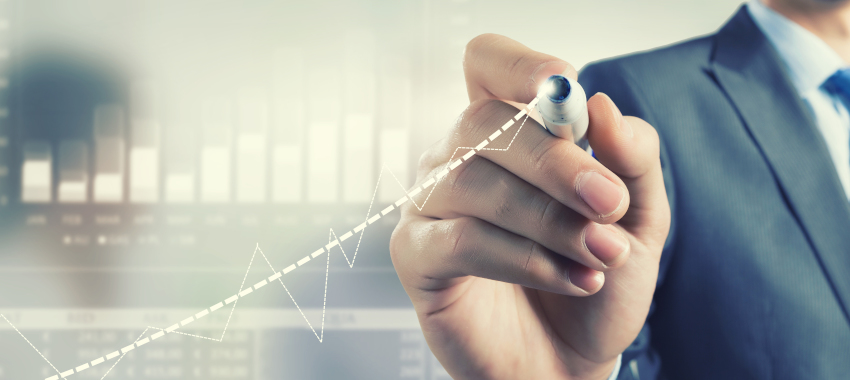 A new report from Citi Research has flagged the "value" in the broking sector to investors, showcasing the channel's increasing market share and dominance over the branch network.
According to the head of Australian banks research for Citi Research, Brendan Sproules, the Australian mortgage broking sector is set to grow and gain more market share, with the incoming best interests duty showcased as an additional benefit for the sector.
You're out of free articles for this month
Writing in a report for investors (particularly targeting growth- and value-focused small-cap investors), the Citi Research lead wrote: "We see value in the sector with a cyclical recovery in lending commitments, with above sector growth driven by an increasing share of flow captured by brokers."
The report outlines that, after the "significant disruption" caused by the banking royal commission, the mortgage broking sector has "resumed growth and regained share". 
"Over the last 12 months, activity in the housing and mortgage lending market has recovered. This has been driven by three factors, namely:
1) Uncertainty across the interpretation of responsible lending obligations has eased; 
2) Borrowers' debt capacity has increased after falling sharply during the Hayne royal commission; and 
3) Record low mortgage rates have raised borrower's interest and inquiry.
"Over the medium term, favourable demographics is expected to see system lending commitments (including external refinancing) grow at an average ~7 per cent pa."
'Uneconomic' for branches to stay open
The report went on to predict that brokers will take up more market share from lenders, as the banks continue to close up branches or partially close their shopfronts.
It elaborated: "Mortgage brokers are expected to win up to ~60 per cent of total originations, as lenders are under increasing revenue growth pressure placing unprecedented burden to reduce operating costs. 
"Lenders' branch-centric distribution is no longer aligned to consumer preferences. One of the major areas of cost reduction and transformation is in major banks' branch networks. Consumer preferences, driven by technology, have seen branch activity fall sharply. For many sites, it is now, or likely soon to be uneconomic for some of these branches to stay open."
The group also outlined that the reputational damage from the banking royal commission "has seen consumers move away from major bank-branded mortgage product".
It noted that while the big four banks account for about three-quarters of all the mortgages outstanding, their flow of new mortgage lending has dropped to around 50 per cent in recent years as non-bank and non-major lenders pick up more business – particularly from brokers.
BID to accelerate the move away from banks
The Citi Research report also outlined that the anticipated move away from bank-centric mortgage distribution to mortgage brokers will be accelerated by the introduction of the best interests duty. 
"As we have seen in the financial planning industry, we expect the introduction of the 'best interest[s] duty' as accelerating the transformation of mortgage distribution towards independent providers, like mortgage brokers," the report reads.
"We estimate broker share of lending commitments will continue to grow over the next five years to get to ~60 per cent. With a combination of 1) the majorbBanks' reducing their physical mortgage distribution capability to focus on digital interaction with their customers, as well as 2) the likely transformational impact of the 'best interests duty' on how mortgages are distributed, the mortgage broker industry looks set to drive further grow in the origination of mortgages."
The report goes on to outline to investors that securitised mortgage product captures servicing and balance sheet margins and "offers the highest risk and return offering" and predicts that other brokering businesses, like Mortgage Choice, are "investigating and investing these products to capitalise on their own distribution strength and brand value".
As such, Citi Research has initiated coverage on the two largest listed mortgage broking companies on the ASX: Australian Finance Group and Mortgage Choice – outlining the investor opportunities to retail and institutional clients in the report in further detail.
[Related: Broker market share hits annual high]