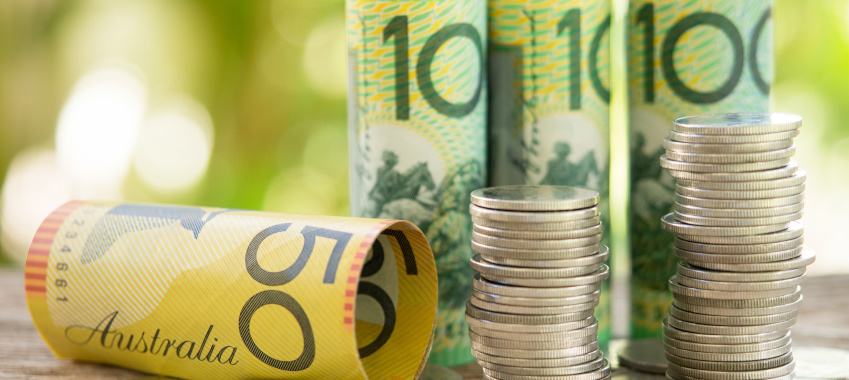 The SME lender has announced that it is actively looking to provide finance to Australian SMEs once again, after securing a $14-million equity round.
Earlier this year, SME lending platform Capify was one of many SME lenders that pulled back from writing new loans after funders became nervous around business lending risks caused by the COVID-19 pandemic.
You're out of free articles for this month
Speaking to The Adviser in early April, Capify Australia managing director John de Bree said the fintech was "talking to [its] primary funder in order to sort through the best alternatives for future funding, as most lenders in [this] space are also doing", as well as "proactively working with [its] existing marketplace lenders and talking to new ones to avail ourselves of funds which will support our customers".
As such, the lender had been focusing its work on providing solutions to brokers and their clients by using its knowledge of the market to partner borrowers with lenders that have the risk appetite for these customers.
However, Capify has now announced that it is "actively seeking partnerships with companies with large SME customer bases to provide much-needed financing to their SME customers" after securing funding.
The lender has closed a $14-million equity round to "reboot the platform, provide broker channel technology enhancements, boost working capital, and promote the business in sales and marketing" and has also secured continued support from Goldman Sachs Merchant Banking Division through its existing credit facilities (which has an accordion of up to $135 million). 
Speaking of the news, the founder and global CEO of Capify, David Goldin, suggested that the fact the platform was able to raise $14 million in equity from "sophisticated investors with industry experience" in the midst of a global pandemic reflected Capify's "business model, the unprecedented opportunity ahead of us and its management team".
He told The Adviser: "We had paused funding back in March because, obviously, there was no visibility on the pandemic. Raising equity is hard enough in normal times, raising equity for small business lender fintechs even harder, and raising it during a pandemic is quite a feat. A lot of companies may have challenges in this environment to raise equity because there's a lot of uncertainty out there. So, I think that the investors were confident in this round is a huge win for the industry and, obviously, for Capify - which has a strong 12-year track record in Australia."
Mr Goldin added that the lender could help SMEs access "much needed" finance to purchase goods and services, which he said was particularly relevant now, given the relatively low take-up of the Coronavirus SME Guarantee Scheme.
He elaborated: "We believe demand by SMEs seeking access to unsecured funding will be at unprecedented levels, because many businesses either do not qualify for the Coronavirus SME Loan Guarantee Scheme and require much-needed working capital to grow, or have already accessed the scheme and still need additional capital, which [is where] Capify can fill the gap."
The Capify founder told The Adviser: "Now that restrictions are easing up and the initial money SMEs borrowed, the "survival" money, three months ago is being spent, SMEs are really going to need access to money to really grow their businesses. So, this is going to be a great opportunity, especially for the brokers supporting SMEs, to be able to start finding solutions for them during these challenging times by offering our unsecured business loan products again."
"Furthermore, we are looking for opportunities where we can assist our industry peers who don't have access to capital during this time by providing funding to their customer base," Mr Goldin said.
He concluded: "So, we have already started funding again and we are open for business. We welcome new opportunities from brokers, we welcome new opportunities from partners, and we are looking at increasing our distribution channels greatly. We are very excited to work with both our existing brokers through this environment, and to welcome new broker partners, too."
Capify Australia managing director Mr de Bree added that the lender was one of only a handful of online lending platforms that could "actively provide non-government-backed, unsecured business loans at scale to SMEs seeking working capital to grow their business."
"It is crucial at this time that small businesses are aware of alternative funding solutions to support cash flow or invest in their future," Mr de Bree said.
[Related: NAB CEO defends low take-up of SME Guarantee Scheme]