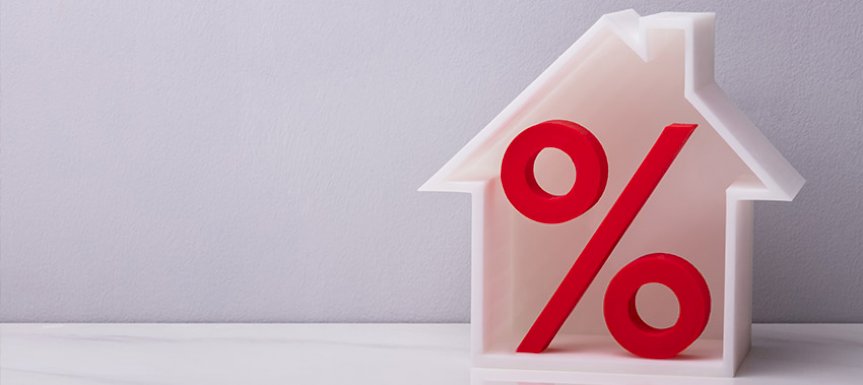 The lender has slashed its LMI costs to $0 for borrowers with a 15 per cent deposit who apply for a Reward Me Home Loan until 29 November, inclusive.
Virgin Money has announced that it has reduced the cost of lender's mortgage insurance (LMI) for eligible borrowers, including existing home owners and first home buyers (FHB).
You're out of free articles for this month
The $0 LMI offer is available to home buyers who apply for a new owner-occupied principal and interest Reward Me Home Loan between 24 September 2020 and 29 November 2020, inclusive. They must have their loan settled by 30 May 2021.
Borrowers must have a deposit of at least 15 per cent of the property's valuation to qualify for the LMI offer.
While the LMI will still apply to these loans, there will be no cost to the borrower.
Customers who are eligible for the LMI offer and who are successfully approved for a loan will also receive rate discounts on fixed or variable rate home loans within the time frames mentioned above.
Variable rates would start from 2.89 per cent per annum (comparison rate of 3.06 per cent per annum), while fixed rates would start from 2.49 per cent per annum (comparison rate of 3.31 per cent per annum).
Commenting on the LMI discount, Virgin Money general manager, lending, cards and deposits, Johnny Lockwood said: "We know that Australians with home ownership goals are working hard to save for a not only deposit, but all the other expenses that comes with purchasing property."
"By covering the cost of LMI, we want to take some of the pressure off and help more Australians turn their dream of buying a home into reality sooner."
The move to slash LMI costs by Virgin Money has followed similar announcements by other lenders, including Westpac subsidiary St.George Bank, which reduced LMI costs to $1 for FHBs with a loan-to-value ratio (LVR) of up to 85 per cent.
These measures prompted analysts to issue a warning that the increase in LMI concessions could aggravate risks associated with falling residential property prices by pushing borrowers to take on more debt.
In a survey, 83 per cent of analyst respondents warned that an increase in LMI concessions would have "negative repercussions".
Virgin Money has also announced a reduction in variable interest rates for new owner-occupied principal and interest loans with a minimum of 40 per cent deposit and balances of $500,000 or more, with rates starting from 2.55 per cent per annum.
Applications lodged on or after 24 September will qualify for the offer. It is not available for interest-only lending, refinances, or restructure of existing Virgin Money loans.
In May, the lender lowered new variable home loan rates, with products starting at 2.60 per cent (comparison rate 2.77 per cent), available for all new owner-occupied principal and interest applications with an LVR of 60 per cent or less and total borrowings of $500,000 or more.
It also extended its cashback offer from $2,000 to $2,500 on all new eligible refinance loans.