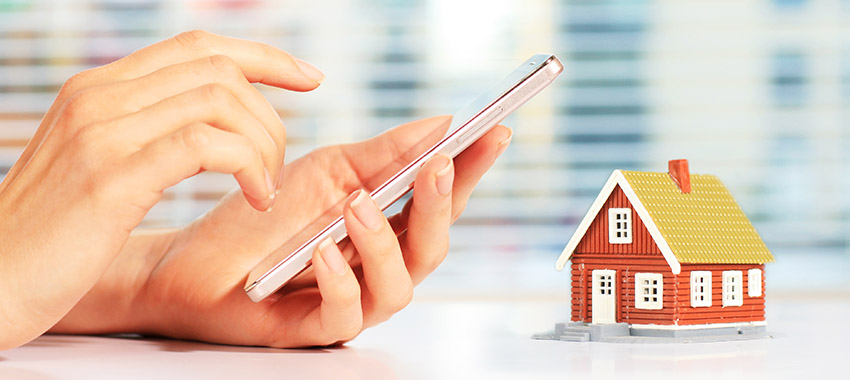 The aggregation group has welcomed neobank 86 400 to its lender panel, providing Connective brokers with access to the fintech's digital loan offering.
Connective has signed a strategic partnership with digital lender 86 400, making the neobank's digital mortgage products available to its 3,800 broker members.
Mark Haron, executive director at Connective, said: "86 400's approach to mortgages is transforming the process of buying a home for Australians.
"We look forward to working with the team to provide home buyers with greater choice and better value through our extensive broker network."
Commenting on the lender's move to join the aggregator's panel, Robert Bell, CEO of 86 400, said: "Brokers and their customers want something that's digital and easy to use.
"That's why we developed our digital home loan product, and that's why we're thrilled to have partnered with Connective to help more Australians realise these benefits."
The aggregation group is the 12th partner to offer 86 400's home loan products. Recently, the fintech joined the lending panel of Australian Financial Group, making its home loan products available to the aggregator's 3,000 broker members.
Earlier this year, 86 400 joined the lender panel of Buyer's Choice and Purple Circle Financial Services, while its products were made available to broker members of Vow Financial and Specialist Financial Group in November last year when it officially entered the mortgage market and launched a range of home loan products available via the third-party channel.
[Related: Digital lender introduces tiered variable rates]