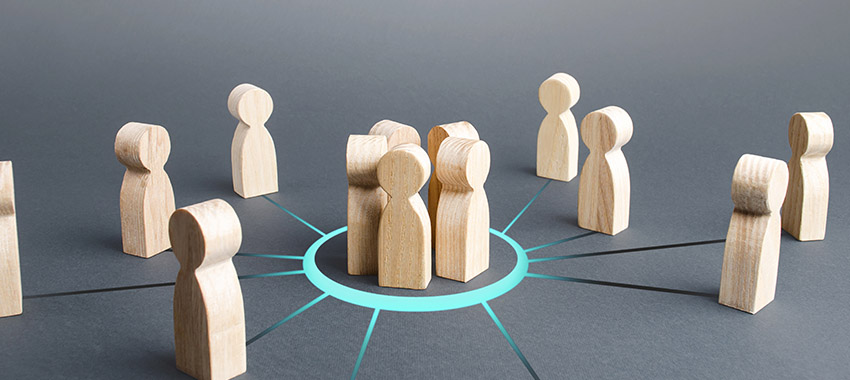 A marketplace lender has joined AFG's panel of specialist finance providers as it looks to expand its broker distribution network.
SocietyOne has signed a strategic partnership with Australian Finance Group (AFG), enabling the aggregator's 3,000-strong broker network access to the lender's unsecured personal loan products.
You're out of free articles for this month
The lender's CEO, Mark Jones, said the partnership will allow SocietyOne to grow its broker presence.
"We view this partnership as a critical component of a broader strategy to increase our strength in the broker channel," Mr Jones said.
"We look forward to seeing our loan volumes continue to increase as a result."
Mr Jones said the loans would complement other loans on offer through the AFG panel.
"Our debt consolidation loans, as just one example, will be especially useful for customers also wishing to apply for a home loan through this channel," he said.
Chris Slater, AFG head of sales and distribution, said he was pleased to welcome SocietyOne on the AFG panel.
"SocietyOne provides an innovative alternative to the major lenders and their addition to our panel helps drive a competitive lending market," he said.
"I look forward to working with SocietyOne as they deliver greater choice for our brokers when structuring finance solutions for their clients."
Since entering into the broker channel, the lender's broker team, led by Greg Neilsen, has written over $70 million in personal loans through the third-party channel.
The personal loans start from 6.99 per cent per annum, with capped establishment fees of $995.
Mr Jones told The Adviser that the lender had surpassed its goal of writing more than 300 loans a month through the broker channel earlier this year, and was aiming to triple the number of loans it writes moving forward.
SocietyOne has also formed partnerships with a handful of boutique aggregators this year, with Mr Jones noting that approximately $4.5 million in originations were written through these channels this year.
"SocietyOne views the broker channel as being a crucial aspect of its distribution strategy, and highly values the expertise and relational element that brokers bring to the lending process," Mr Jones said.
He indicated that the lender would be releasing a broker-exclusive product in the coming months but did not release further details at this time.
[Related: Loan Market adds personal lender to panel]