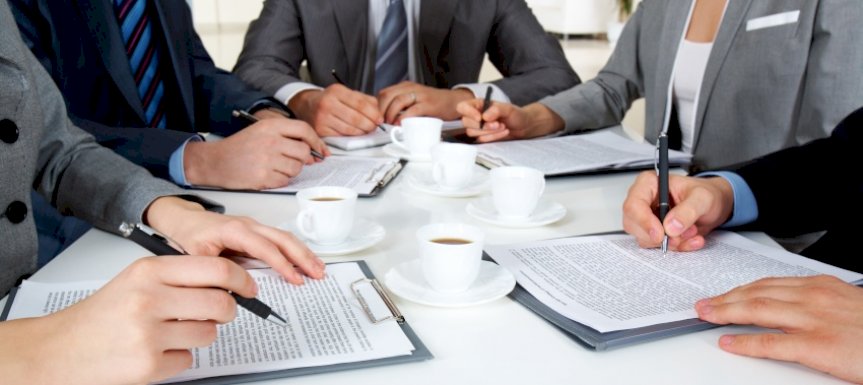 The major bank has announced a number of changes to its credit policy, including the rollback of non-base income shading restrictions introduced in response to the COVID-19 crisis.
Westpac Group has informed brokers that it will be easing credit policy restrictions introduced in May, which reduced the lender's risk appetite in anticipation of a COVID-induced deterioration in economic conditions.
Among the changes – which are effective for new mortgage applications submitted from 20 September – is a re-adjustment to non-base income shading rules to pre-COVID levels.
Accordingly, Westpac will resume accepting 80 per cent of most non-base income (up from 60 per cent) in its serviceability assessments, including:
overtime income;
commission;
director fees;
car allowances;
shift allowances; and
industry-specific allowances.
Bonus income, however, will continue to be assessed at 60 per cent shading.
Westpac also announced changes to its guarantee policy, with the bank no longer requiring independent legal advice to be sought for guarantee income.
However, brokers are still required to recommend that such advice be sought.
Westpac also noted that if both a security guarantee and an income guarantee form part of an application, independent legal advice will continue to be mandatory.  
Meanwhile, Westpac also informed brokers that from 20 September, licensed letting agents – in addition to licensed real estate property managers – will be permitted to confirm a borrower's rental income or rental history to support an application.
The change will apply to both mortgage insured and non-mortgage insured applications.
"We continually review our policies and procedures to ensure we are lending responsibly to our customers," Westpac stated.
"We remain committed to helping our customers, and these changes ensure Westpac continues to do this in a responsible and sustainable way."
[Related: Westpac overhauls guarantor policy]