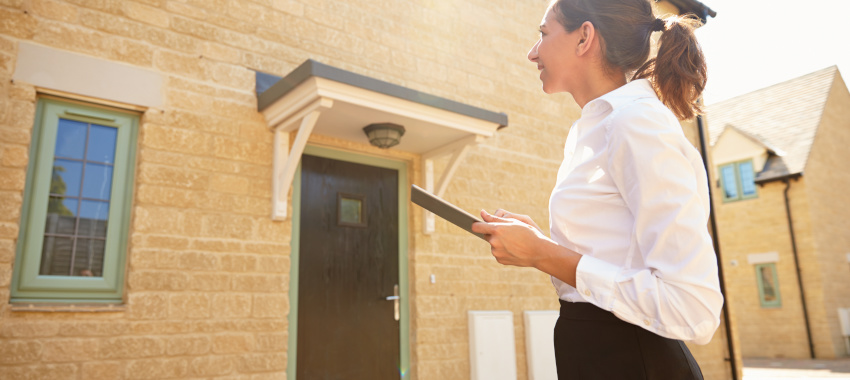 Non-bank lender Resimac has announced that it will be waiving the standard valuation fee for its specialist full doc and specialist alt doc products from today.
Effective for new Resimac Specialist Full Doc and Specialist Alt Doc applications received from today (15 September), the standard valuation fee (up to $330) will be waived for owner-occupier and investment loans.
You're out of free articles for this month
The offer is valid on both principal and interest and interest-only repayments.
The lender said it hoped the fee waiver would help reduce the barrier to entry for those needing specialist lending products.
Resimac's general manager of third-party distribution, Daniel Carde, added that it was an opportune time for brokers to become familiar with specialist lending products for their clients.
"The opportunities with specialist lending will increase in the current economic environment.
"Resimac's case-by-case approach to credit assessment gives us the flexibility to approve loans that some of the more traditional lenders may pass on, and it enables brokers to drive new business with non-conforming borrowers such as those with credit impairments and self-employed or contract workers."
[Related: Resimac signs digital VOI partnerships]