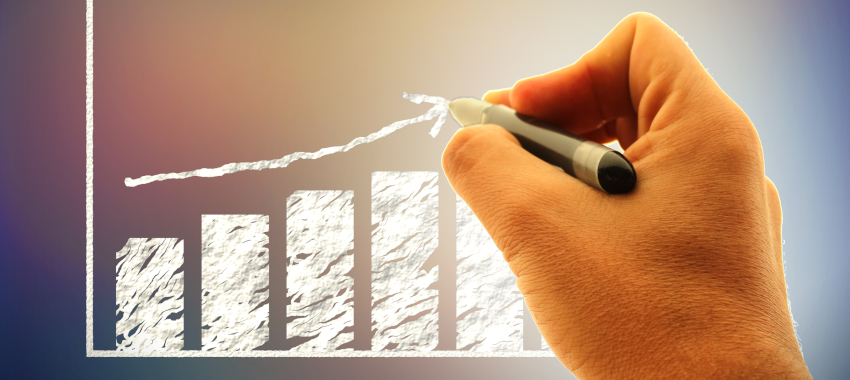 The non-bank's launch into the prime space has helped trigger a 23 per cent spike in its loan portfolio.
Bluestone has reported a 23 per cent increase in its loan book over the 2020 financial year (FY20), contributing to a 57 per cent profit increase.
You're out of free articles for this month
According to the non-bank, the improvement came off the back of the launch of a new line of prime products in November 2019.  
Bluestone also attributed FY20 growth to strong broker satisfaction, reporting a net promoter score (NPS) of 50.
"This fantastic score is the result of a year of delivering genuine value for brokers and customers through initiatives like our online credit policy and one-day turnarounds," the non-bank's chief customer officer, James Angus, said.
"It's particularly significant that we received consistently high levels of praise for the high level of knowledge and proactive support of our BDM team."
Mr Angus said he expects Bluestone's momentum to continue throughout FY21, pointing to the completion of two RMBS deals with strong investor subscription.
Bluestone also recently completed its "Accreditation Refresher Webinar", designed to ensure inactive brokers are aware of the lender's offering.
According to Bluestone, 4,600 brokers registered for the webinars, with 2,850 attending across four online training sessions.
As a result, approximately 2,500 accreditations were renewed.
Inactive brokers who failed to complete the program are still permitted to submit loans, but will be required to meet with their BDM beforehand.
Mr Angus said the program would help prepare brokers for the forthcoming best interests duty.
"We are overwhelmed by the response to this initiative and number of brokers who attended our webinars," he added.
"We believe as a lender we have an obligation to keep brokers abreast of changes to processes and policies and to provide ongoing broker training.
"This is something that we see as particularly important moving into the new era of the best interests duty."