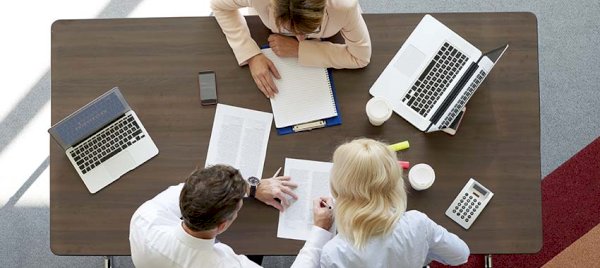 A non-major bank has announced that it will withdraw its line of credit and interest in advance products.
Suncorp Bank has informed brokers that it will be removing two of its credit products over the coming months to "simplify" its retail home lending offering.
As of 5 October 2020, brokers will no longer have access to Suncorp's Access Equity Line of Credit (AE) and Annual Interest in Advance (AIIA) products.
The products will be removed from sale via all origination channels from 26 October.
The non-major bank has commenced issuing letters to existing customers with AIIA or AE products to inform them of the changes, adding that such customers would have the option of maintaining existing arrangements. 
Suncorp noted that the products will continue to be offered to small-business customers. 
The bank's executive general manager, lending, Glenn Haslam, told The Adviser that the withdrawal of the AIIA and AE products was part of a broader simplification strategy. 
"Reducing the number of loan types we offer is all about simplifying the choice for our customers and to make it easier to bank with Suncorp," he said. 
Meanwhile, Suncorp has also made changes to its cashback policy.
From 26 October, Suncorp will remove the $1,000 minimum withdrawal amount for cashback transactions and scrap the $20 fee for both online and in-store transactions.
The bank will also enable customers to complete an unlimited number of cashback transactions.
[Related: Wisr launches vehicle lending product]