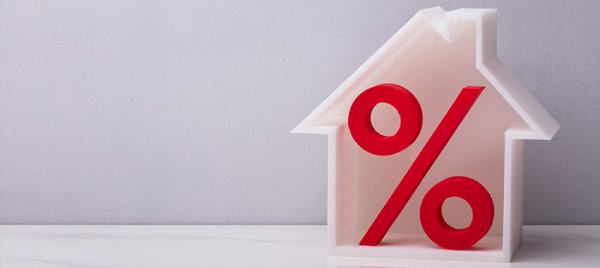 A commercial lender has reduced its rate on interest-only first mortgages by 25 basis points and launched a new 12-month repayment deferral option.
Non-bank lender Semper has reduced the rate on its interest-only first mortgage product from 7.99 per cent to 7.74 per cent per annum for commercial transactions over $2 million with a loan term of up to 24 months.
Brokers will be able to access the new rate for approved first mortgages applied for between now and 31 October 2020.
The commercial lender has also announced that it will give borrowers the option of deferring interest repayments on the IO first mortgage for up to 12 months, or until expiry on approved commercial loans. The deferred interest will be capitalised into the loan.
Speaking of the move, Semper founder and director Andrew Way said the rate cut comes after a series of "sizeable capital injections from investors seeking managed risk with high returns in a low-income market", which have reportedly boosted Semper's warehouse facility backed by a joint venture with Costa Asset Management.
He commented: "This is a particularly exciting milestone for Semper, as it's always been our intention to pass on reductions to align with the credit available in our stable. We expect this to be the first of many cuts that benefit brokers and their customers – particularly SMEs who often find it challenging to obtain funding.
"The rate cut coincides with the release of the capitalised interest product, designed to help boost such companies poised for growth via acquisition, or deleveraging by sale of assets," Mr Way continued.
"As we work towards the launch of a new investor platform that will greatly expand our warehouse facility, we expect to pass any decreases in rate on to borrowers," he concluded.
[Related: Brokers drive Semper uplift in commercial transactions]