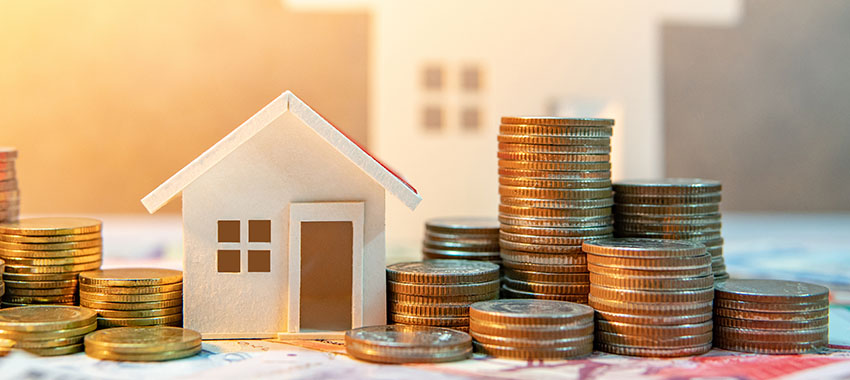 Approximately 450,000 borrowers are approaching the expiry of their deferral arrangements, which are set to be reviewed over the coming weeks, the Australian Banking Association has revealed.
According to the latest data from the Australian Banking Association (ABA), at least half (450,000) of the 900,000 loans on six-month repayment holidays are due to expire over the coming weeks.
You're out of free articles for this month
The deferred loans approaching expiry include 260,000 mortgages, 80,000 of which are due to expire in September, with the remainder (180,000) expiring in October.
Approximately 105,000 business loan deferrals are also approaching expiry, most of which will expire in September (65,000), with approximately 40,000 expiring by the end of October.
Accordingly, lenders will begin contacting deferral customers to determine whether further assistance is required, with the economy continuing to grapple with the side effects of the COVID-19 pandemic.
"The loan deferral measure offered to customers by Australia's banks has led to the largest ever customer contact process in the industry's history, with an additional 5,000 new or redeployed staff working to ensure customers understand their options," ABA CEO Anna Bligh observed.
The ABA noted that depending on their individual circumstances, deferral customers will be presented with the following options:
the resumption of repayments

the restructuring of loan terms, including conversions to interest-only

a four-month extension to the deferral period (if necessary)

tailored hardship assistance
"Customers know what's best for them," Ms Bligh added.
"It's the bank's job to set out all the options and implications and ensure customers have the information and the time to make the right decision to suit their needs."
Approximately 13 per cent (117,000) of deferral customers have already commenced repayments, with the ABA revealing that an additional 100,000 customers are estimated to have resumed repayments in August.
"As customers who are able to begin their repayments again, it allows banks to focus their support on those who really need it," Ms Bligh concluded.
[Related: Borrowers turn to government stimulus to pay mortgage]