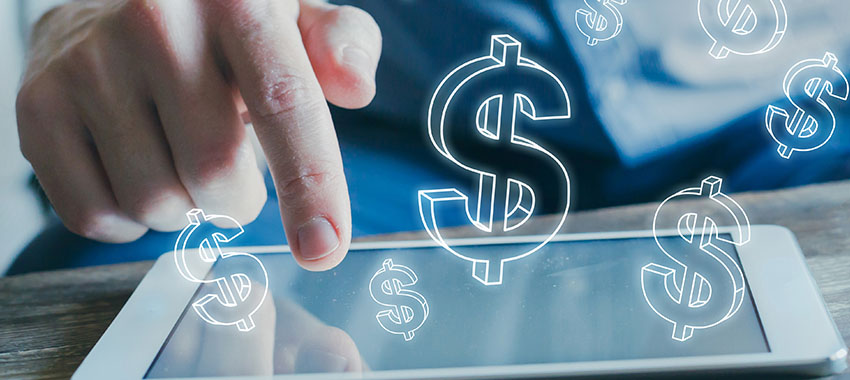 A fintech SME lender has joined AFG's panel of specialist finance providers.
Aggregator Australian Finance Group (AFG) has welcomed Credit Suisse-backed Tradeplus24 to its panel of specialist finance providers.
Tradeplus24's lines of credit range between $500,000 and $10 million and do not require property as collateral.
Chris Slater, head of sales and distribution at AFG, said the aggregator had received feedback from its team that the Tradeplus24 product would bolster its offering in the receivables space. He said the products would be available to its network of 2,975 brokers.
"Helping our brokers access the most innovative products in the market is a core principle of AFG, and I am confident our partnership with Tradeplus24 will give our brokers choice when finding cash flow solutions for their SME clients," Mr Slater said.
Tradeplus is a Switzerland-headquartered alternative lender that expanded into Australia last year, its first international market.
Adam Lane, former NAB general manager for business banking, took charge of the lender's Australian operations as managing director.
According to the lender, Australia was chosen as its first international market due to "a significantly underbanked niche caused by alternative lenders typically not providing loans above $250,000 and traditional lenders struggling to structure cash flow finance smaller than $5 million".
The Tradeplus24's model uses insurance to underwrite a pool of SME's account receivables. This removes risk for funders and enables Tradeplus24 to offer lower cost and lower risk lending, it said.
Commenting on its addition to AFG's panel, Mr Lane said the partnership would help the fintech achieve growth and sustainability.
"We are delighted to be working with AFG and their introducer community in our mission to assist as many Australian SMEs as possible to access innovative finance solutions to manage their cash flow," Mr Lane said.
"The distribution scale that AFG will provide will be instrumental in growing our business to become one of the fastest-growing business lending fintechs in Australia."
[Related: AFG brings on digital mortgage lender]