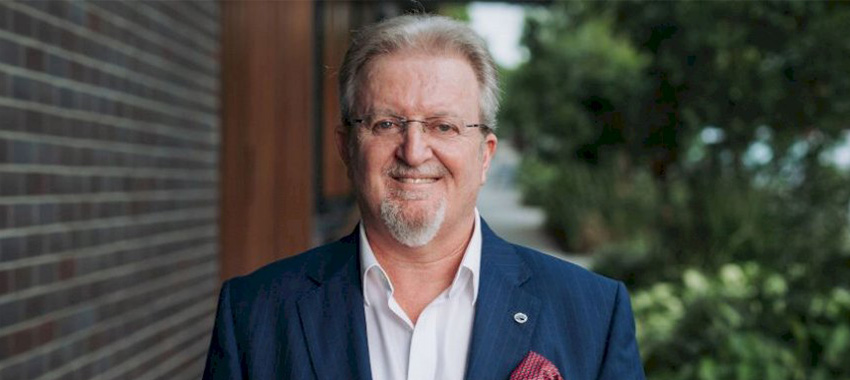 The FBAA has said it is "farcical" for lenders to still be posting loan documents to brokers, and is urging banks to move to digital documents.
The Finance Brokers Association of Australia (FBAA) has backed a call from mortgage and finance brokers who want all banks to transition to digital documents.
FBAA managing director Peter White said there is no justification for lenders to be posting time-sensitive loan documents, as this could risk blowing out settlement times for weeks. He added that documentation could potentially get lost in the mail.
Mr White's comments follow on from a social media post by Blank Financial broker and CEO Bernard Desmond, who is also FBAA state president for Victoria and Tasmania. According to Mr Desmond, he waited for more than a week for documents to arrive to a lender a few suburbs away, with Mr Desmond finding out that the couriered package had been accidentally sent to Adelaide.
Mr Desmond wrote: "Australian banks, please move towards digital documents. It will save everyone time and it will improve customer experience, reduce errors and get deals moving quickly."
Mr Desmond explained that he was "running against the clock" as the client's settlement was due in two weeks.
His post attracted a barrage of comments from other brokers with similar experiences, with commenters agreeing that banks had sufficient resources to digitise the loan process to improve customer service, Mr White said.
Mr White, who has previously criticised banks for taking over 40 days to approve a loan, said the time wasted by posting documents made the loan process "farcical".
But he has acknowledged that since the flurry of commentary in response to Mr Desmond's post, he has been contacted by lenders who have committed to making the change.
"Electronic signatures are used and accepted legally across the world, and those banks that don't embrace this will start to lose business as the broker channel looks to a more streamlined system for their clients," Mr White warned.
Mr White recently told a webinar hosted by the Australian Financial Group that the key pain points among brokers since the onset of COVID-19 has been loan application processing delays, turnaround times, verification of identification processes and form standardisation.
While many lenders have been accelerating their use of technology during the COVID-19 pandemic, the broking industry has been vocal in its call for digital mortgages to be the norm, not the exception, in the lending environment.
You can find out more about the digtisation of the mortgage process in last month's edition of The Adviser magazine, available to read here.
[Related: Processing lags cost refinancers millions in savings]