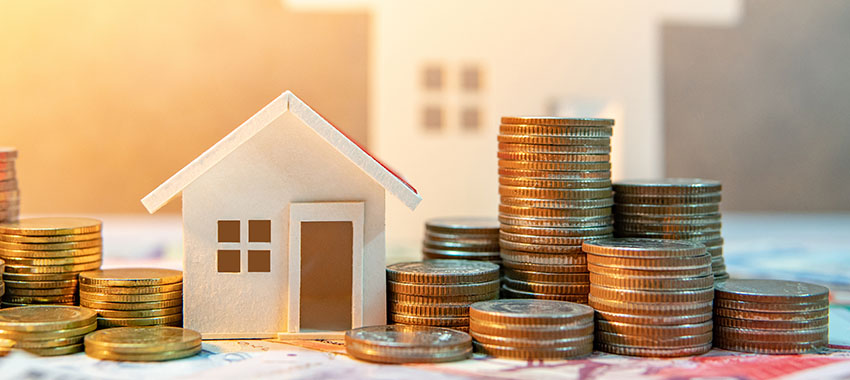 Better Choice Home Loans has launched a new home loan product for self-employed borrowers with no risk fee or LMI.
The product, called Gold Alt Doc Construction Home Loan, offers features to support self-employed borrowers who have faced challenges due to the economic impact of the coronavirus pandemic.
The home loan product offers a starting interest rate of 4.79 per cent per annum, as well as no risk fee or lender's mortgage insurance (LMI).
The rate will then reduce a further 1 per cent to 3.79 per cent once construction of the dwelling has been completed.
The non-bank lender cited a recent report by Master Builders Australia, which stated that as government stimulus unfolds and restrictions are lifted, activity is expected to recover during 2021-22.
The report has predicted that construction of new homes could increase from 115,882 dwellings in FY21 to 133,719 in FY22. The report has also forecast that the construction of new dwellings will continue to increase each subsequent year, right through to FY25.
Better Choice Home Loans executive director Allan Savins said this product has been launched to service this increasing demand and unlock this avenue of funding for self-employed borrowers.
"This loan product is possible through Better Choice taking advantage of its bank-owned structure and utilising more of its own funding through our relationship with BNK Banking Corporation," Mr Savins said.
"Having access to our own funding also gives Better Choice greater control of pricing and product design as well as being 100 per cent accountable for our own process rather than adhering to our wholesale funders processes and risk appetite."
Noting that many self-employed borrowers have been justifiably hesitant to borrow as economic uncertainty lingers during the COVID-19 crisis while others are on mortgage repayment holidays from their lender and currently do not have any incentive to refinance, Mr Savins said this would likely change going forward.
"We expect when the federal government eventually removes JobKeeper, possibly early next year, self-employed borrowers will be looking to consolidate debt incurred during COVID and may look for cash out in order to keep their businesses alive," he said.
"While banks are giving SMEs some support now, that has been largely driven by government funding. Specialist lenders and non-banks like Better Choice will be perfectly positioned to support self-employed borrowers as we move into recovery mode post-COVID."
To qualify for the product, self-employed borrowers will need a minimum of 12 months ABN and registration.
They can provide verification to support self-declared income via an accountant's letter or six months of business activity statements lodged with the ATO.
The product launch has followed the launch of the options non-resident loan product in June by Better Choice for non-residents wishing to purchase a property in Australia.
[Related: Finsure loan book grows, new partnership announced]