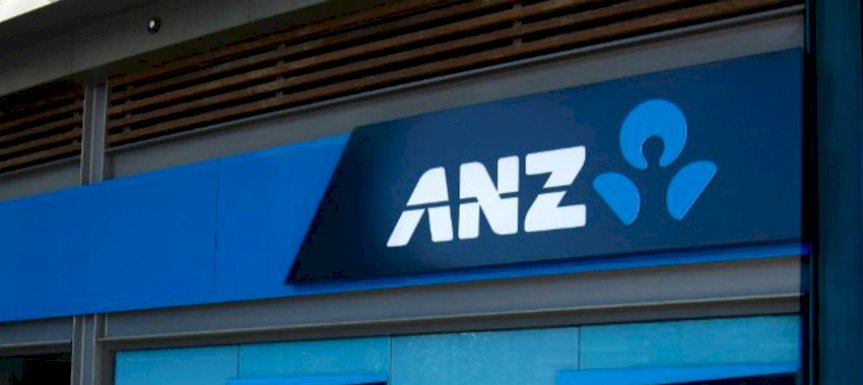 The major bank has extended cashback and drawdown deadlines for borrowers lodging applications to refinance their home loans from another lender.
ANZ has announced that it has extended the deadline for the home loans switching cashback discretion (of up to $3,000) to 23 November.
You're out of free articles for this month
The previous last date for submitting an application was 30 August.
The bank has further stipulated that eligible loans must now be drawn down by 22 January 2021, which has been extended from the previous date of 30 November 2020.
It noted that this is not a new campaign but an extension of the application end date and loan drawdown date for the current switching cashback discretion period, and the other eligibility criteria continue to apply.
Earlier this year, the major bank announced that a higher cashback amount of $4,000 would be available for eligible customers refinancing home lending of $250,000 or more from another financial institution.
It required that loan applications must be submitted from 9 March to 31 May 2020.
ANZ recently extended the drawdown date for these home loans to 30 November, from the previous date of 30 September.
Effective 1 June, the major bank reduced the cashback offer on loans of $250,000 or more from $4,000 to $3,000.
Loans between $150,000 but less than $250,000 are still eligible for the switching amount of $1,200.
Several lenders have recently offered cashback incentives on home loan refinances, including the major banks.
Regional bank Suncorp also launched an offer, with up to $4,000 available for coronavirus frontline workers, while Virgin Money announced an extension of its cashback offer from $2,000 to $2,500 on all new eligible refinance loans.
[Related: ANZ earnings double amid retail boost]