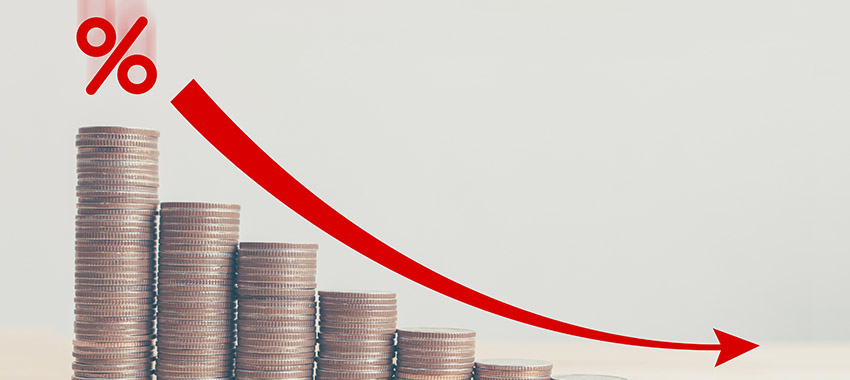 Neobank 86 400 has introduced tiered variable rates for borrowers, enabling customers with higher deposits to access cheaper rates.
As of 20 August, all variable customers with an "Own" home loan – or applying for one – will be able to access new variable rates.
You're out of free articles for this month
The tiered variable rates apply to owner-occupier and investor Own home loans and cover both principal & interest (P&I) and interest-only (IO) repayments.
Previously, 86 400 offered four variable rates for those with an Own home loan: owner-occupier principal & interest (P&I); owner-occupier interest only (IO); investor P&I, and investor IO.
The change means that the lender now offers 12 variable rates, with three tiers for OO P&I, OO IO, investor P&I and investor IO.
For example, OO borrowers making P&I repayments will be able to access rates from 2.74 per cent per annum (3.02 per cent comparison) if they have a loan-to-value ratio (LVR) of 80 per cent; those with an LVR of 70 per cent or less can access rates from 2.64 per cent p.a. (2.92 per cent comparison), while those with an LVR under 60 per cent will see rates start from 2.59 per cent p.a. (2.87 per cent comparison).
The neobank's lending product lead, Melissa Christy, commented: "We built 86 400 to help Australians take control of their money. By reducing the variable loan rates for customers with more equity in their property, we are helping our customers do more with their money. With rates at an all-time low, it's a great time to refinance."
The product lead added that the new tiers would help drive more business from lower LVR borrowers and also help make 86 400 "more competitive, especially in those lower LVR tiers", noting that more lenders are moving to LVR-based rates.
Speaking to The Adviser, Ms Christy added: "I hope that it helps brokers position 86 400 as a great lender to their clients, because our rates are really competitive. It also rewards people who have great equity or deposits. 
"So, I think it's just another thing to add to the benefits of applying for an 86 400 loan."
Noting the bank's increasing aggregator partnerships, Ms Christy added that brokers aggregating under Vow, SFG, AFG and Buyers Choice could access the new rates for their customers, alongside the bank's $2,000 cashback offer.
She commented: "[This month], we brought on AFG for the first time, so now one in three brokers have access to us. So, our trajectory is definitely increasing as we onboard more brokers… and we are always looking at our broker channel support and how we can do even better every day to make that experience for brokers quicker and easier."
86 400's move to tiered rates comes hot on the heels of another fintech lender, Athena Home Loans, launching a new loan suite that automatically drops variable rates for borrowers with P&I repayments as they pay down their home loan. (However, the fintech does not offer its products through the broker channel.)
[Related: Digital mortgage provider sees growth during COVID-19]