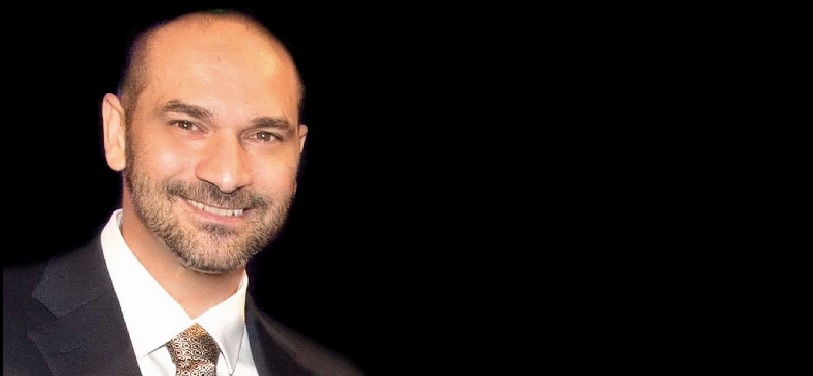 With the current interest rate rises, rental concerns, property market ups and downs, and economic changes, more consumers are moving into the dynamic commercial market, says Dino Pacella.
With more awareness of the commercial landscape, consumers are now looking at diversifying their portfolios for not only potentially higher returns, but for the old age investment strategy of not putting all your eggs in the one basket.
There's several attractive pros when it comes to commercial properties. The majority of the time, we are seeing commercial properties outperform residential properties with higher yields. Landlords generally experience longer leases when it comes to commercial properties. They may not be the 10-year leases that we saw pre-COVID-19, but certainly they are extended beyond the average leases for residential properties.
Another couple of hot reasons why we are seeing consumers move into commercial as an investment strategy is the greater tax benefits. This includes depreciation along with landlords having minimal outgoings (given these are the responsibility of the commercial tenant, which is the opposite for residential properties).
So far in 2022, Marketplace Finance has experienced an uptick in consumer interest across development projects, industrial premises, and specialty premises such as childcare centres, service stations, and medical outlets.
But with the pros of investing in the commercial market comes a few cons, and this is why consumers are seeking further clarity and relying more on brokers than ever before.
I've always said that a broker's knowledge of the market is their greatest asset, and being able to assist consumers with those initial enquiries is critical to winning present and future business.
Some of the cons include that commercial properties are sensitive to economic conditions and this was heavily evidenced through COVID-19.
With vacancy periods comes the historical data of longer vacancy rates, and the reputation that commercial properties are harder to sell.
Along with being armed with a few extra tools around commercial, knowing a few main points when it comes to borrowing to purchase a commercial property is also helpful. 
Lenders generally take a lower loan-to-value (LVR) standpoint on commercial mortgages (normally around the 70 per cent mark), to mitigate those economic changes and minimise risk. We're seeing shorter loan terms, security is placed under the microscope more than residential properties, and — depending on the level of risk — lenders may request a director's guarantee.
Servicing is also looked at from a different angle. The rental income is worked through a Interest Coverage Ratio (ICR). This ratio suggests how easily a landlord will be able to pay interest on the proposed debt. Banks will typically look for an ICR of 1.5 or above. So, if the annual rent received is $100,000 per annum and the interest on the loan is $50,000 per annum then the ICR will be 2.
Brokers are no longer becoming that trusted advisor; they have become that, and we are seeing this with more consumers using brokers more than ever before. It's why your clients are coming back to you with all their lending enquiries.
We are seeing approximately 30 per cent of consumers using brokers for commercial.
As with consumers using brokers for home loans, I see the percentage of consumers using brokers continuing to rise and I'm predicting that we will see 40 per cent come the end of 2023.
Dino Pacella is the head of third-party relationships at Marketplace Finance.