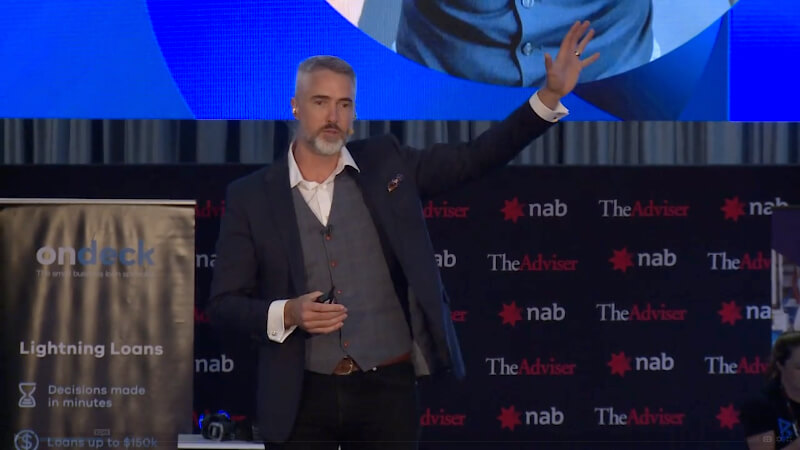 Is your DIY video studio holding your business back? With the world's recent transition to video during the pandemic, client meetings have transformed forever, leaving professionals wondering how to improve the video experience and capture the audience's attention.
In this session, learn how to leverage the new wave of video marketing for professionals to expand reach, increase engagement, drive sales and maximise ROI.
This content is available exclusively to The Adviser members.
Subscribe to The Adviser for unlimited access to exclusive content.
BEST VALUE
Save over 7% off the monthly price.
Better Business Summit Conference access (in person and/or online)
The Adviser monthly print magazine, supplements and special reports
Unlimited access to all exclusive premium member content online
Access to rankings and reports
Access to exclusive monthly members email
10% discount on all The Adviser awards tickets
CPD points available