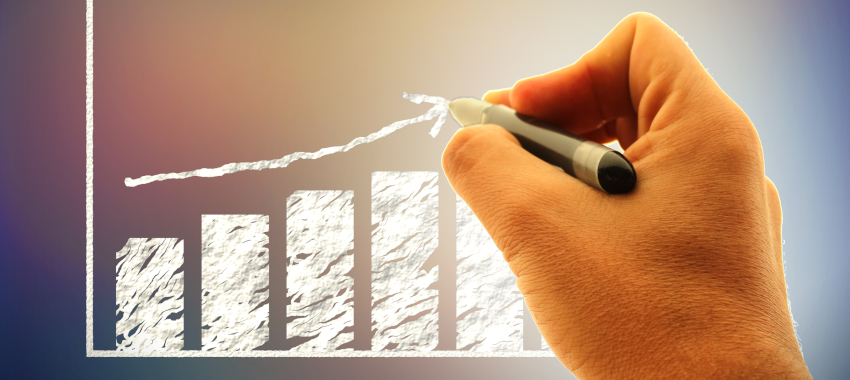 The ASX-listed bank has published its loan book figures for December, revealing a $230 million boost over the month.
According to the SME-focused Judo Bank, as of 31 December, its closing balance for gross loans and advances (GLAs) was $4.85 billion, an increase of 5 per cent compared to November's $4.62 million. 
The figure also marked a six-month growth of 37.8 per cent, from its June closing balance of $3.52 billion. 
Going off this trajectory, Judo Bank has forecast it will reach $6 billion by the end of the 2022 financial year, noting that it is anticipating industry seasonality, and is not expecting "lending growth to be linear throughout the financial year".
The figures have reflected a recent period of expansion for Judo Bank. In November it confirmed that it would be partnering with the UK regtech platform Codat, providing its clientele with "standardised access to over 30 systems used by small businesses".
That same month, Judo officially joined the Australian Securities Exchange (ASX) after completing a $657 million initial public offering (IPO), becoming the first bank to join the ASX in 25 years. 
Judo chief executive and co-founder Joseph Healy said on the float: "Australian SMEs have been unable to secure the lending they need and the service they deserve to support and grow their businesses.
"They have been forced into a model that required them to contact their bank via a call centre; use their homes as collateral for business loans; and contend with a 'computer says no' approach to lending.
"Judo Bank's IPO will mean more SMEs will have access to a relationship bank that listens, understands and boldly backs their business."
[Related: SME lender restructures $25m of debt]