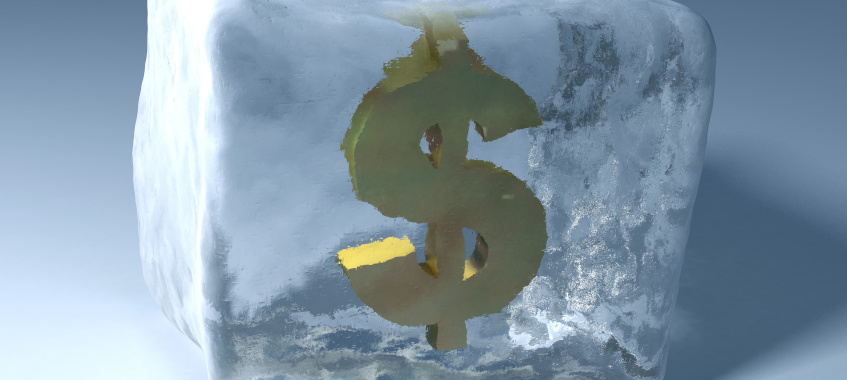 Home loan and business deferrals have escalated due to the latest COVID-19 outbreak, according to the Australian Banking Association.
Home loan deferrals made by customers of the big four banks plus Bendigo Bank have climbed in the last month, rising 86 per cent to more than 27,000, according to the new statistics released by the Australian Banking Association (ABA) on Wednesday (15 September). 
Last month, there were approximately 14,500 mortgages on deferred repayments, the association highlighted.
Home loan deferrals were noted as the most common type of deferral provided to bank customers, accounting for 88 per cent.
As well as impacting home loan borrowers, business customers also sought to pause repayments last month, with business loan deferrals spiking by 500 per cent, increasing from 600 between July and August, to over 3,500 by 5 September. 
The number of customers receiving hardship assistance (which includes deferred credit card payments and the waiving of fees and charges) also increased, growing from 20,000 last month to more than 57,000 as at 5 September. 
State-by-state breakdown
NSW and Victoria-based customers were the majority of those receiving hardship assistance, with the former accounting for 32,445 hardship approvals, 18,721 deferred home loans and 2,618 deferred business loans.
These figures equate to 57 per cent of all hardship approvals, 69 per cent of all housing deferrals and 72 per cent of all business deferrals. 
By comparison, Victoria accounted for 11,191 hardship approvals, 5,035 deferred home loans and 610 deferred business loans. 
These two states have been impacted by ongoing COVID-19 lockdowns, as a result of the Delta variant outbreak.
ABA chief executive Anna Bligh said that, while the majority of hardship approvals have come from NSW and Victoria, no customer should "tough it out on their own" regardless of where they live.
"As lockdowns continue to be extended across cities and states, it is no surprise more strain is being put on people and businesses but it is important to remember that banks are here to help," she said.
"Over the last month, we have seen a substantial rise in business owners putting their hand up for assistance, and I encourage anyone else who is feeling the strain to do the same."
"Support is available to all small businesses and home loan customers significantly impacted by current lockdowns or recovering from recent lockdowns, no matter where they live or their line of work," Ms Bligh said, later adding that she believes that the sooner someone talks to their bank, the sooner they could find a solution to their financial problems. 
The statistics echo recently published figures from the Commonwealth Bank of Australia (CBA), which showed that it had supported more than 20,000 Australian businesses with $1.98 billion in financial support through the government-backed SME Guarantee Loan Scheme. 
The scheme, which was launched by the Morrison government last year, allows a business impacted by the COVID-19 pandemic with an annual turnover of less than $250 million to borrow up to $5 million over 10 years. 
Last month, the Treasury announced that it had expanded the eligibility of the SME Loan Recovery Scheme, allowing a small-to-medium enterprise that didn't receive a JobKeeper payment between 4 January 2021 and 28 March 2021, nor was impacted by the floods on the NSW/Queensland border, to now potentially receive the support. 
CBA's executive general manager, business lending, Clare Morgan, said that the impacts of the pandemic have varied depending on each business and sector, adding that many "require access to credit to help them through this period" while others are "looking for additional capital to grow, invest and expand through recovery".
"The expansion of [the SME Guarantee Loan Scheme] is an excellent initiative to ensure that more businesses will be able to access business lending at low rates and on flexible terms," she added.
"We plan to play a leading role in the expanded SME Recovery Loan Scheme as we've done through the various phases of the scheme and encourage businesses to speak with us about what might be suitable for their business needs."
[Related: Tasmanian SME COVID support extended]