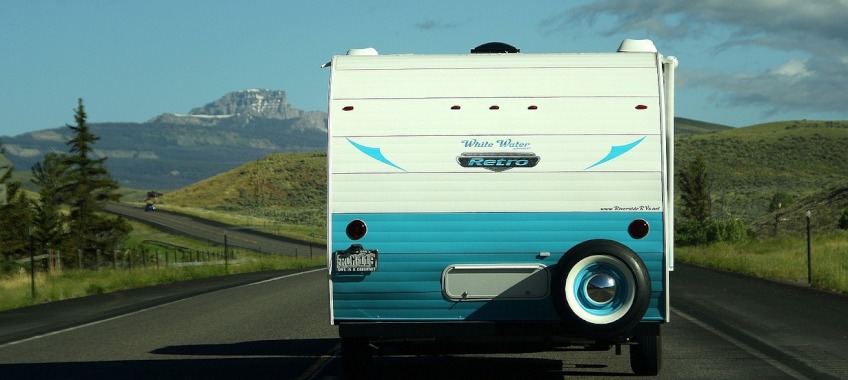 An ASX-listed asset finance group saw settlements grow 14 per cent to $5.2 billion in the financial year 2021, marking a new record for the expanding company. ASX-listed asset finance group COG Financial Services Limited has revealed that it achieved record settlements over the financial year ending June 2021 (FY21), driven by broker-lodged loans.
According to its FY21 results, brokers operating under its finance broking and aggregation companies (including Consolidated Finance Group, Platform Finance Group, Centrepoint Finance, QPF Finance Group and Linx Australia Group) settled $5.2 billion in FY21, an increase of 14 per cent on the prior year, driven by strong demand and as a result of the group's continuing acquisitions.
It is estimated that the group now has just over 3,000 brokers in its network, making up 18 per cent market share of broker-originated asset finance.
However, the group is said to be targeting 30 per cent market share, representing net asset finance of approximately $6.5 billion – both through organic growth, as well as acquiring strategic stakes in complementary businesses.
According to the newly appointed chief executive of COG's aggregation company Platform Finance, Ryan Young, Australia's asset finance sector is on an upward trajectory.
He highlighted that Platform Finance's own settlements increased by 27 per cent over the year, with commercial volume increasing by 18 per cent and consumer volume growing by 62 per cent – driven by demand for recreational vehicles.
Mr Young commented: "We have seen strong growth in core markets including transport, construction, trades and farming, which have continued activity throughout the pandemic.
"Equally, there has been a huge increase in consumer financing – from new cars to caravans, horse floats to boats, home renovations to extensions."
Mr Young added that "new tools and platforms" in asset finance lending were "changing the playing field", suggesting that it was crucial for brokers to have access to these – as well as a broad range of lenders and products – to "stay ahead of the curve" and meet customer demand. 
He said: "We work hard to give [brokers] the tools to be successful, but in the end, it comes down to their skills and, over the past 18 months, their resilience and drive to keep delivering in some pretty challenging circumstances. 
"The sector is rapidly evolving, especially with new funders entering the market as traditional lenders reduce their exposure and become less flexible. New sources of funding are vital to meet diverse customer needs…
"There's an extraordinary number of funders in the market at present and although there has been some consolidation recently, I think the growth will continue.
"Over the past year, brokers have, on average, used around six different funders, with others using up to 20. Brokers have always shopped around, but in the past, they could use three or four funders to settle 90 per cent of their deals. Now there's even greater choice, which is why it's vital for brokers to have the right partners in place."
He highlighted the recent partnerships with MoneyMe and Moneytech Finance as examples of finance companies finding gaps in the market. 
"They're innovative solutions and will open up more options for our brokers; they'll be able to compete more in the dealer finance space, and more in traditional banking areas like working capital, trade and import," the CEO concluded.
[Related: Platform Finance partners with SME lender]