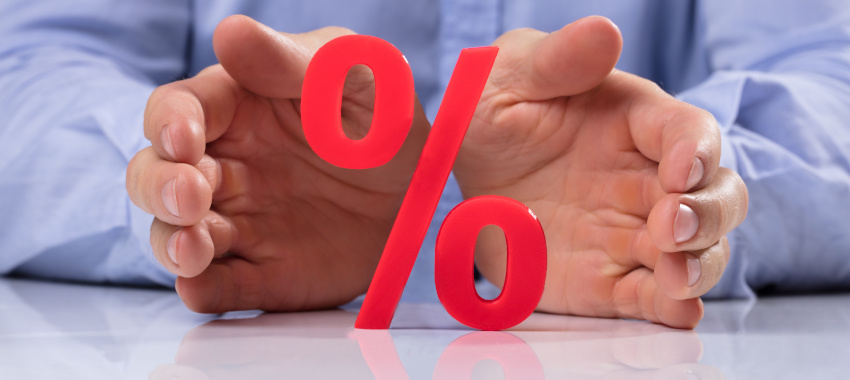 The fintech platform has set rates across all its consumer asset finance products to help support brokers in writing these loans while earning commission.
Nodifi has released an update to its asset finance platform that provides brokers with set rates for any consumer asset finance products (such as loans for vehicles/boats and asset finance loans for personal use etc), to help them "support brokers to navigate best interests duty regulations" and "reinstat[e] confidence while remunerating brokers for consumer asset finance deals".
The move comes after ASIC suggested late last year that a broker would be "unlikely to be complying with the conflict priority rule and the best interests duty" if they do not dial down the interest rate on a consumer asset finance loan to the lowest possible rate.
The regulator has outlined that only by fully dialling down on the commission would they be "prioritising the consumer's interests ahead of their own".
As such, this would mean that brokers would not receive a commission for these loans/not be remunerated for them by the lender, and puts them at an unfair disadvantage to car dealers.
Given this, Nodifi is moving to offer set rates on consumer asset finance loans, which do not give brokers the ability to flex down.
Tom Caesar, Nodifi's chief executive officer, said that the move could provide brokers with greater confidence to write consumer asset finance loans, which he suggested had "fallen away" since the BID requirement came into force at the start of the year.  
"We understand the role that brokers play to their respective clients, which is why we have delivered a solution that allows brokers to continue to provide that valuable service while being adequately remunerated for their work," he said.
"The general sentiment in our conversations with the wider broker community is that of hesitation to assist clients with consumer asset finance. That scenario is not in the best interests of consumers, which is why we want to make a difference – the set rates solution will go a long way in rectifying that sentiment, which will be beneficial for all involved."
Mr Caesar added that Nodifi continues to see "strong growth" in the commercial sector, with asset finance for commercial purposes unchanged (as it does not currently fall under the best interests duty).
According to the platform CEO, the change is the latest in a series of updates which aim to support brokers navigate BID, as it prepares to roll out a new loan origination platform and product offering next month, and its white label software as a service (SaaS) solution ramps up.
The set rate move follows on from a similar offering launched by Wisr earlier this year, which is now offering brokers and aggregators the choice of using set rates or a 'dial down' options for its auto loans due to ASIC's stance on dial down.
[Related: BID changes could see brokers earning nothing on some loans]