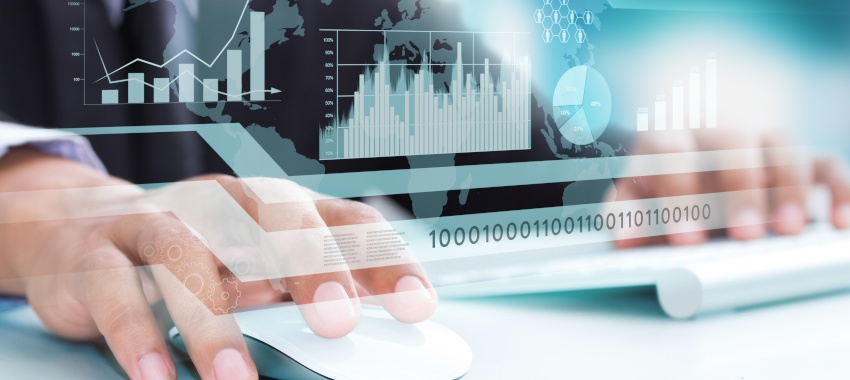 The personal lender closed the year with another quarter of strong growth, particularly from prime borrowers, new figures show.
Wisr has announced that it continued to see strong growth in new loan originations in the final three months of 2020.
According to the lender's figures for the three months ending 31 December 2020, new loan originations grew by $83.8 million over the quarter – taking its total loan originations to $390.5 million since inception.
The new origination figures are up 165 per cent on the same period last year and represent a 35 per cent increase on the previous quarter.
The chief executive officer of Wisr, Anthony Nantes, particularly noted that the lender had continued to see record quarterly growth with prime loan customers.
He highlighted that the average credit score for Wisr customers was now at 757, a record high for the company, with the previous quarter averaging at 732. 
Mr Nantes commented that, in spite of COVID and the holiday season, the lender had irrespectively made accelerated headway.
"We had a very strong start to the quarter, and it's fantastic to see that momentum continue through the holiday period, delivering 35 per cent growth while attracting the best borrowers in Australia," he said.
"The consumer sentiment shift we witnessed from COVID-19, for better financial products and services, has certainly not slowed down," he added.
The fintech lender's venture into secured vehicle finance in September 2020 "also significantly increased the total addressable market for Wisr", according to Mr Nantes.
Optimistic about the opportunities for growth in 2021, Mr Nantes said Wisr was "in prime position to continue to aggressively grow our new loan originations, with significant room to scale in the second half of the year and beyond".
[Related: Wisr kicks off FY21 with 47% loan growth]