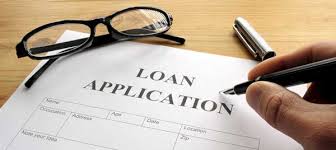 The non-major has announced a number of changes to its credit policy, including a reduction to its floor rate for home loan serviceability assessments.
AMP Bank has informed brokers that it has lowered its floor rate for mortgage serviceability assessments from 5.5 per cent to 5.25 per cent, while maintaining a buffer rate of 2.5 per cent.
The new floor rate will apply for all mortgage applications submitted from Monday, 21 September.
AMP Bank is the latest lender to adjust its serviceability rates to ensure its policy better reflects the record-low interest rate environment.
The Australian Prudential Regulation Authority's (APRA) scrapped its 7 per cent interest rate floor in July 2019 after acknowledging that its home-lending guidance was "higher than necessary for ADIs to maintain sound lending standards".
However, AMP has also updated its living expense categories to align with changes to the Household Expenditure Measure guidelines published by the Melbourne Institute of Applied Economic and Social Research at the University of Melbourne.
The changes include:
replacing 'education', 'insurance' and 'utilities & rates' expenses categories with more granular expense types;
introducing a new board expense type; and
revising the definition of some existing living expenses.
"These changes mean that borrowers must provide a more detailed and comprehensive breakdown of their living expenses as part of the home loan application process," the bank stated.
AMP is the latest among several lenders to revise its living expense categories, particularly in response to the new standard proposed by the Lending Industry XML Initiative.
[Related: Non-majors update expense validation process]