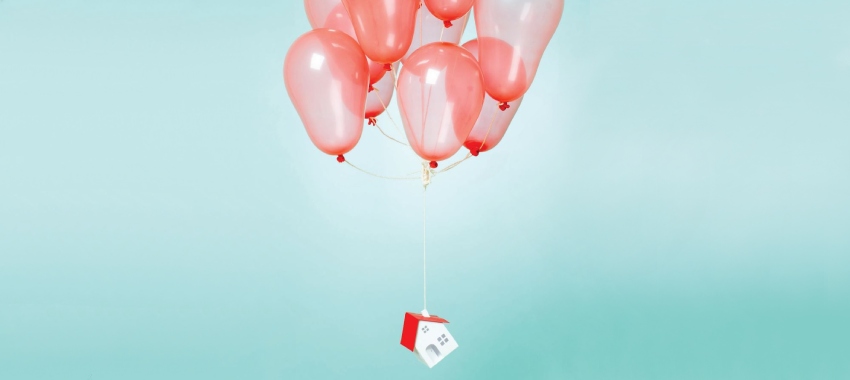 The red-hot property market has moved at such a pace in the past year that, when coupled with lower levels of supply, property prices have rapidly escalated. But while prices have risen, valuations haven't necessarily moved in step. Annie Kane takes a look at what is causing the valuation fluctuation, and how brokers can help avoid any 'valuation shocks'.
When the pandemic hit and borders closed, it seemed that the nation as a whole started looking at their direct surroundings and considering not only how they were living, but where they were living, too. Property purchases went through the roof and, with a limited supply of housing on market, so too did property prices.
This content is available exclusively to The Adviser members.
Subscribe to The Adviser for unlimited access to exclusive content.
BEST VALUE
Save over 7% off the monthly price.
Better Business Summit Conference access (in person and/or online)
The Adviser monthly print magazine, supplements and special reports
Unlimited access to all exclusive premium member content online
Access to rankings and reports
Access to exclusive monthly members email
10% discount on all The Adviser awards tickets
CPD points available