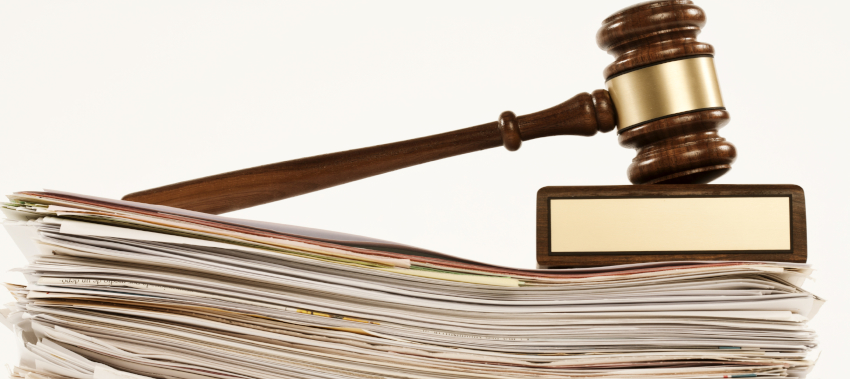 The chief executive of Pepper Money and a relationships MD at Judo Bank expect the SME lending space to soon be regulated.
The CEO of Pepper Money, Mario Rehayem and the managing director NSW, relationships, at Judo Bank, Stephen Mifsud, have both stated that they expect the small and medium-sized enterprises (SMEs) lending space will imminently face new regulations.
The comments were made on an SME finance webinar, which was hosted by Apricity Finance CEO Linden Toll on Tuesday (28 September), as Mr Rehayem, Mr Mifsud and BizPay co-founder and global CEO David Price explored emerging trends and limitations within the SME financing sector. 
Responding to Mr Toll's question on whether he believed the small-business lending landscape would soon face regulation, Mr Mifsud stated that he expected regulations would be incoming next year.
He said: "With regards to regulation, I think there will be some more regulation to come as this [pandemic recovery] starts to play out… 
"The initial response to COVID was 'Hey, the boat is sinking, grab as many buckets and get people to bail as quickly as possible'. Whereas, like with any crisis, [when] it starts to get bedded down, the boat starts to right side, and then you start to get the noise of: 'Hey, hang on a minute, [some people] are using a big bucket, and other people are using a teacup. How come they're bucketing more than we are?'
"So, I think , it would want to right-side before any of that was to land. So my best guess would be we're probably still six to eight months away from hearing any noise around that."
 Mr Rehayem echoed the same sentiment, stating that he believed regulations were likely to arrive once the sector becomes more stable. 
 "...I think that's definitely around the corner. That's coming. They'll just wait until there's a bit of stability – start to get a bearings right and start to go: 'Okay so who's playing in what area? What's regulated, what's not?', and then start to really get under the covers of it," Mr Rehayem said.
"So, definitely, there will be regulation coming our way."
Need for education
However, Mr Rehayem added that he believed the SME finance industry – and particularly the non-banks and non-major banks – needed to showcase to government their value proposition.
"That is the biggest part that I've realised with all my dealings with... government or regulators," he said.
"I think we are just under-represented as an industry, and we need to be able to really showcase the benefits of having the competition that we offer today."
Mr Rehayem affirmed this notion earlier in the conversation, noting that alternative funders and non-banks were essential for borrowers who are "too cumbersome for [the major banks] to underwrite or too small [a market] for them the play in", and that there was a need for the players in this sector to "join forces" and educate the market. 
"[At Pepper], we see it as catering for the underserved segments of the market… [which are] really needing someone to understand their circumstances..  Not just going through a system, [but] need a little bit more of a forensic style assessment. The banks are huge machines, and have chosen a certain segment of the market that's going to make them fast and simple. But you're going to have an abundance of customers that are going to be left out, and that's the area that we're focusing on," he said.
"Us, in the industry, we need to do better. I mean what you're doing here [with this webinar] is spot on. But we need to do better and lift the presence of the alternative funders and non-banks. We have a role to play. Although banks might see us as as competition (or sometimes don't even see us as competition, which is probably one of the, one of the flaws), I think for us – if we unite more, educate more – we will we will become that household brand over time."
 [Related: Majority of SMEs struggling under COVID-19 restrictions]