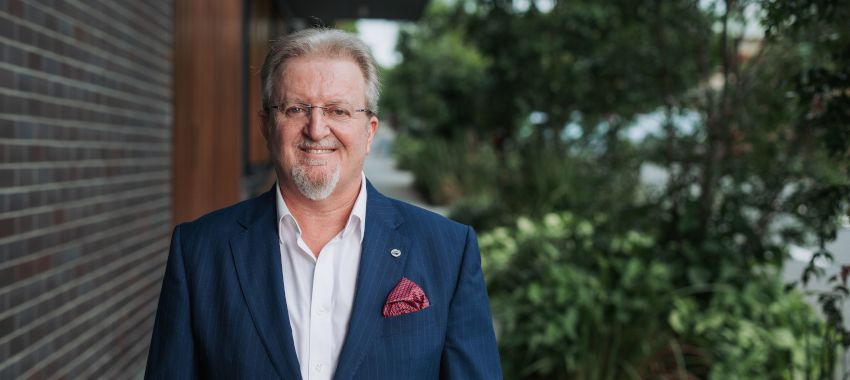 While welcoming the Senate committee's position on removing RLOs and extending BID, the managing director of the FBAA has raised "strong reservations" with how ASIC would regulate the industry moving forward.
On Friday (12 March), the Senate economics legislation committee released its

 
final report for its inquiry

 
into the National Consumer Credit Protection Amendment (Supporting Economic Recovery) Bill 2020.
While the managing director of the Finance Brokers Association of Australia (FBAA), Peter White, welcomed the recommendation for government to pass the bill, he told The Adviser that he had concerns relating to how an expanded BID would be regulated.
Mr White said: "The outcome was not unexpected, and we support the government's intent with these. 
"We've always supported the principle of the movements for RLOs and the BID extension, but have strong reservations as to how ASIC will regulate this as they have shown progressively over the years that they are overreaching where the law lands," he said.
Mr White suggested that the compliance disputes such as those brought to the fore by the "wagyu and shiraz" case between the Australian Securities and Investments Commission (ASIC) and Westpac would therefore be removed with the proposed repeal.
He continued: "ADIs have operated under responsible lending governance from before RG 209 existed, so the 'rewind' is, basically, (one hopes) to what was always there in the late 2000 era. But, as ASIC intervened over the years, it became very borrower-credit restrictive, leading to this decision/outcome."
He told The Adviser: "I'm still worried, though, as to how non-ADIs will fair being left under ASIC, and this needs the Treasurer or Treasury to closely watch ASIC to ensure no anti-competitive credit policy environments evolve between ADIs and non-ADIs due to ASIC's possible overreaching governance."
Mr White said two "classic examples" of this were: "where credit cards landed with BID (i.e. they should never have been captured and was agreed by government and Treasury to be the case)" and consumer asset loans (e.g. car loans).
"Just before Christmas, ASIC basically said mortgage brokers are to write such applications with no income [fully apply 'dial down' to commissions], and this is now a significant risk of collapsing the 'finance' broker marketplace in this area," he said.
"There are huge industry risks if Treasury or the Treasurer doesn't ensure this ASIC habit doesn't stop" he said.