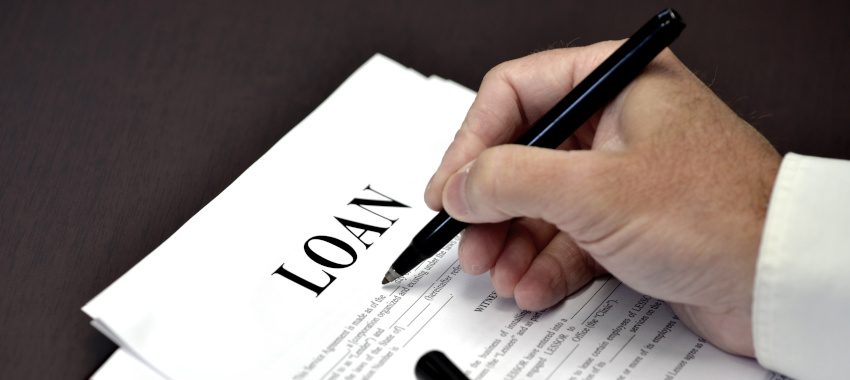 Lenders and brokers will need to take a consumer-centric approach to how they design and distribute mortgages, as outlined in a new regulatory guide from ASIC.
The financial services regulator has released its guide for the product design and distribution obligations (DDO) for financial products.
The new obligations, which take effect on 5 October 2021, were passed by Parliament in 2019 following a recommendation of the Financial System Inquiry. (The commencement date was pushed back six months from its original start date of 5 April 2021 due to COVID.)
The DDO is intended to help consumers obtain appropriate financial products by requiring issuers and distributors to have a consumer-centric approach to designing and distributing products. 
This therefore covers both lenders and brokers.
What the guide entails
The principles-based Regulatory Guide 274 Product design and distribution obligations (RG 274) covers most financial products across all sectors of the financial services market, including mortgages.
It sets out the financial products to which the design and distribution obligations apply, ASIC's interpretation of the obligations, and ASIC's administration of the obligations.
According to the guide, the DDO requires issuers of financial products, such as lenders, to consider the design of its product (including its key attributes) and to determine an appropriate target market for the product, including whether one exists. 
It must prepare a target market determination (TMD) document and make it publicly available.
If an appropriate target market cannot be identified for a product, an issuer will not be able to offer the product. 
If providing multiple products together in a bundle, the issuer can decide whether to issue a single TMD or separate ones for each product.
ASIC provides the following example of a lender choosing to sell a home loan product bundled with a credit card: In meeting its design and distribution obligations, the issuer may choose to prepare a single TMD document that complies with the content and appropriateness requirements for each product in the bundle.  
ASIC states that the lender will need to define the target market for the sale of the home loan and credit card as a bundle by identifying and defining the target market for the home loan and the target market for the credit card, and then assessing the overlap of the target markets for each product. 
As well as determining relevant markets, the issuer will also need to monitor and review the outcomes produced by the design and distribution of its financial products and consider whether changes are required to the product, to the way it is sold or to whom it is being sold. 
Further, the TMD issued by the lender could include factors such as how the product, including its key attributes, is marketed and the sales practices that are adopted.
Distributor obligations
Issuers and distributors, such as brokers and other referrers (such as online broking/mortgage marketplace sites), will also need to distribute products in a more targeted manner. 
They will need to consider their distribution methods and factors that could affect whether consumers receive a financial product that is likely to be consistent with their likely objectives, financial situation and needs. 
The guide outlines that distributors and referrers who are regulated persons that engage in "retail product distribution conduct" must comply with obligation to take "reasonable steps" that are reasonably likely to result in financial products reaching consumers in the TMD set out by the issuer.
ASIC outlined that arranging for a consumer to apply for a home loan would constitute retail product distribution conduct. 
They must not distribute a financial product unless a TMD document has been made for it.
If a distributor becomes aware of a significant dealing in the product that is not consistent with the TMD, it must notify the issuer as soon as practicable (within 10 business days), the guide outlines.
The design and distribution obligations require issuers and distributors to develop and maintain effective product governance arrangements across the life cycle of financial products. 
They must also keep "complete and accurate records of distribution information", including the number of complaints received about a product, and any other information specified by the issuer in the TMD.
DDO is a 'game changer'
According to ASIC, the DDO will result in improved outcomes for consumers of these products.
ASIC acting chair Karen Chester said the design and distribution obligations are "a game changer". 
"They are designed to embed a consumer-centric approach and assist industry to deliver better outcomes for consumers while managing non-financial risks and avoiding costly remediation," she said.
"ASIC's guidance was greatly enhanced by the valuable input received from industry through an extensive consultation process. Engagement with industry was particularly important as the obligations require firms to set their own boundaries to suit their business, products and customers. 
"If they stay within these boundaries, this will mean less enforcement action from ASIC and the opportunity for deregulatory initiatives over time," she said.
You can read the Regulatory Guide 274 Product design and distribution obligations here.
[Related: Lenders can't 'abdicate' distribution responsibilities to brokers]