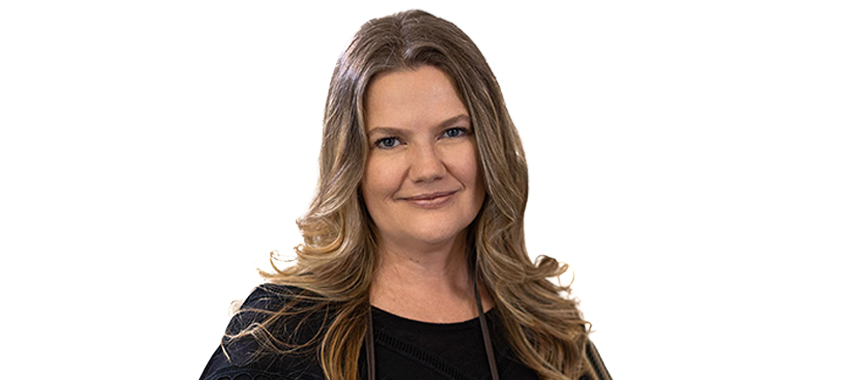 Sarcha Sagisaka from Success Finance Solutions has been broking in WA for over 15 years and is a strong advocate for the broking profession. We catch up with her to find out why.
One of the most rewarding parts of being a broker is seeing your clients succeed and achieve their goals. As such, the name for Success Finance Solutions was a no-brainer for WA broker Sarcha Sagisaka.

In this episode of Elite Broker, we catch up with the winner of the Editor's Choice Award WA to find out her journey across different brokerage model types, why she loves being a broker, and what led her to run for office.

Tune in to find out:
How and why she's bought her own office premises
How she establishes strong financial planning relationships
Why she's diversifying her loan offering
And much more!

Did you like this episode? Show your support by rating us or leaving a review and by following The Adviser on social media: Facebook, Twitter and LinkedIn. 
If you have any questions about what you heard today, any topics of interest you have in mind, or if you'd like to lend your voice to the show, email This email address is being protected from spambots. You need JavaScript enabled to view it. for more insight!
Make sure you're subscribed to The Adviser's bulletin to ensure you never miss a beat and never miss a podcast episode by subscribing to us now on your preferred podcast provider!
Related links: