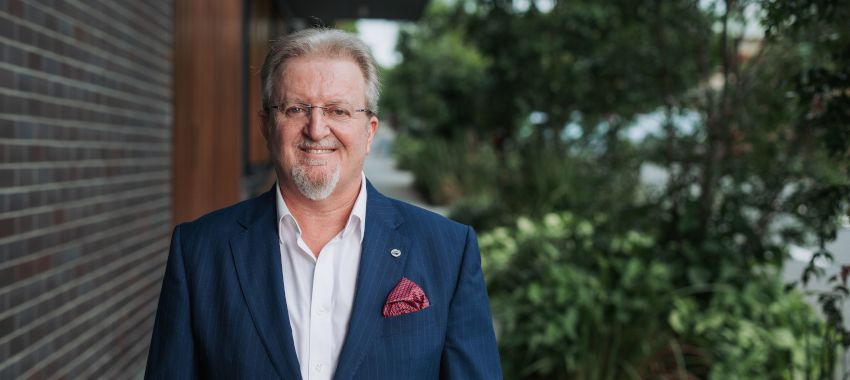 The broker association saw its membership surpass 10,000 people for the first time in financial year 2021, and has now appointed a new national partnerships manager.
The Finance Brokers Association of Australia (FBAA) has announced a 12 per cent increase in its membership base, bringing the total number of members to 10,093 as of 30 June 2022.
According to the association, around 95 per cent of its brokers are customer-facing.
"We are very pleased with this growth, which exceeded our target and is the first time we've broken the 10,000 mark," FBAA managing director Peter White AM said, noting that many of its members had only recently joined the industry.
Mr White also hailed the industry's increasing credibility and professionalism as a whole, noting that there were fewer instances of the financial services regulator taking action against brokers than in previous years.
For example, he flagged that the Australian Securities & Investments Commission (ASIC) had taken action against only 69 consumer-facing mortgage brokers over the financial year (two of whom were FBAA members).
"This reflects the way the industry has managed itself and shows the standards that are now expected and upheld," he said, particularly praising the FBAA board and the association's governance standards.
New promotions at the FBAA

As well as releasing new membership figures, the broker association has also announced that it has promoted Leah Renwick, the association's east coast state manager (Queensland, NSW, ACT, Northern Territory), to the new role of national partnerships manager.
The former head of memberships, Christine Anderson, will be taking over Ms Renwick's previous role looking after the eastern states.

Recently appointed chief operating officer Phillipa Byrne will now be responsible for the membership teams, with three new support staff joining her.

Mr White extended his gratitude to members for their support in what was, "an extremely successful year for the association".
[Related: FBAA welcomes new board members following record year]