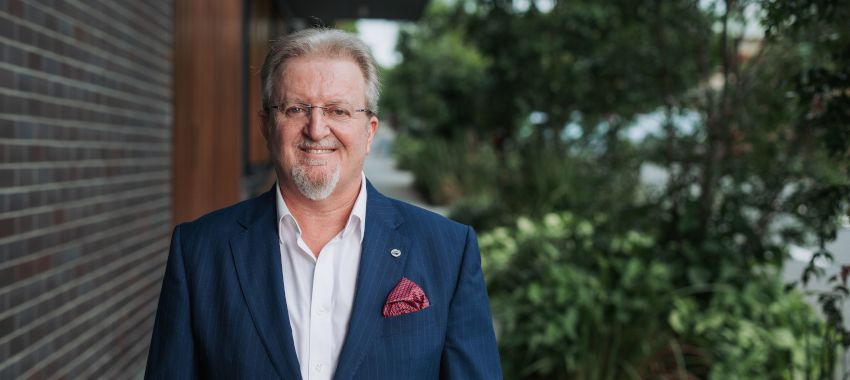 The mortgage and finance industry has welcomed new reforms on financial hardship that will make the credit reporting process more transparent.
From 1 July 2022 changes to the way hardship arrangements are reported on credit reports will become more transparent, with the introduction of "financial hardship information".
The changes form part of Australia's credit reporting laws that commenced 1 July 2021 to ensure that credit reporting bodies have a more complete and comprehensive picture of consumers' creditworthiness.
On 3 February 2021, the Federal Parliament passed the National Consumer Credit Protection Amendment Bill 2019, which mandated the previously voluntary provision of positive credit information by large banks and added the "financial hardship information" – set to take effect.
A financial hardship arrangement is where the lender reduces or stops the borrower's credit card, personal loan, car loan or mortgage loan repayments because something has happened to impact their ability to repay the loan, such as a natural disaster, or an illness or relationship breakdown.
However, up until now, financial hardship arrangements could not be reported in the credit reporting system, which meant repayment history in the customer's credit report shows a "blank" or "missed" payment during the hardship arrangement.
From 1 July, the changes will mean if a lender agrees to a financial hardship arrangement that reduces a client's loan repayment then their credit report will show they are "current and up to date" with payments and include a "flag" alongside the repayment history indicating a special payment arrangement was in place.
The changes are intended to give borrowers the ability to "protect" their credit report if they experience financial hardship, while also facilitating better lending decisions.
Peter White, managing director of the Finance Brokers Association of Australia (FBAA) said the incoming model would have a positive impact for brokers.
He said it would provide a more "transparent picture" of the client's situation through greater detail of any hardship arrangements entered into.
"Brokers will be able to see (where they hold the credit report) any reported hardship provisions and if there are issues and or positive conduct which will enable more detailed conversation disclosures in the lodgement of credit applications," Mr White said.
"Hopefully this brings fairer and more balanced outcomes.
"The new AFCA model starts from and applies to all claims that conclude from 1 July, annual and case fees will be less for brokers, and I hope greater trust by brokers in the ombudsman system."
The Mortgage and Finance Association of Australia said it was important for its members to be aware of the new reforms to better support their customers in understanding how financial hardship arrangements will be reflected in borrower's credit reports.
The MFAA said the new reforms could prompt prospective lenders to make further inquiries to better understand an applicant's situation.
In addition, the financial hardship information that will remain on the customer's credit report for 12 months cannot be used by a credit reporting agency to calculate a customer's credit score, as compared to regular missed payments. 
[Related: The new credit reporting]