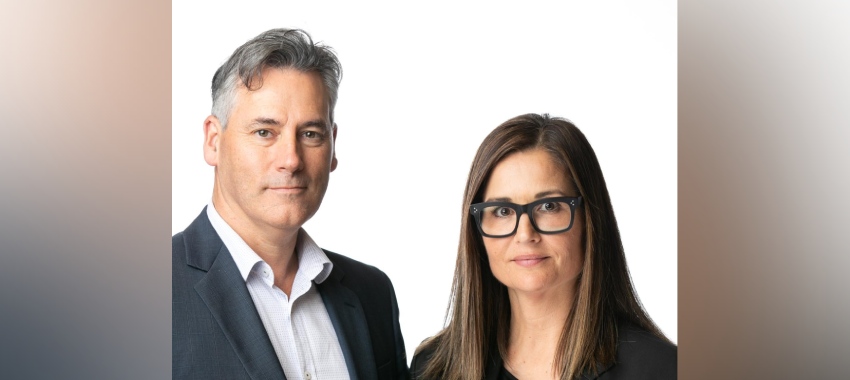 Two of Australia's oldest debt negotiations houses have merged, gearing up to prepare for heightened broker demand.
Credit Mediation Service director Laurence Hugo and Choice Debt Solutions director Gabrielle Vittori have declared that a merger of the two companies has taken place.
Both companies have reported long histories in waiving debt for clients of mortgage brokers, but Mr Hugo noted that with the home loan market growing in complexity, expected rate rises, higher loan-to-value ratios (LVRs) and strained consumer wallets, there will be difficult times ahead.
"With established talent joining forces with Credit Mediation Service, we are preparing ourselves for an increase in demand of a wide range of scenarios from mortgage brokers, with the aim of negotiating waivers on their client's debts," Mr Hugo said.
Both companies also stated the debt negotiation industry has become an "allied service" for brokers, particularly those who encounter deals with high LVRs or low serviceability.
Brokers are able to engage with a negotiation service without risking their client's credit rating, the statement noted.
Choice Debt Solutions and Credit Mediation Service have reported a combined $100 million in debt waived for mortgage broker clients.
Changes in debt management
In July last year, new laws kicked in, requiring debt management service providers to be regulated under the National Consumer Credit Protection Act 2009.
The changes were a part of the previous government's plans to overhaul responsible lending laws.
They aimed to protect consumers from "predatory practices of debt management firms", by requiring them to hold an Australian Credit Licence (ACL), when paid to represent consumers in disputes with financial institutions.
Debt management services became a "credit activity" for the purposes of the National Credit Act.
It followed a Senate economics committee in 2018 recommending tighter regulation of all credit and debt management, repair and negotiation activities.
ASIC also threw support behind the call, warning consumers against paying high fees for credit repair and debt advice service services to companies that claimed they could fix a poor credit rating.
In 2020, NAB decided to crack down on unlicensed debt management companies, revealing it would no longer deal with them.
During that year, more than 150,000 NAB customers had sought financial hardship assistance in the wake of the COVID-19 pandemic, compared to around 20,000 in 2019.
Around 9 per cent of the customers seeking assistance in 2019 had engaged debt management providers that charged fees and often operated without professional credentials.
[Related: Freeing clients from the debt spiral]