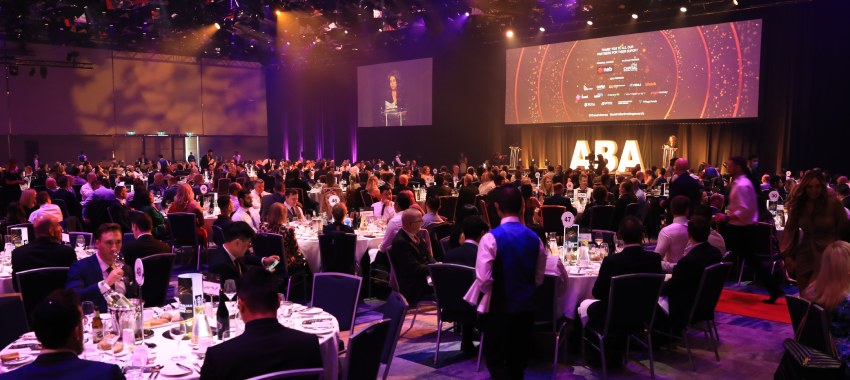 Returning for its 12th year, The Adviser Australian Broking Awards is here to celebrate and recognise the top professionals in the mortgage broking and finance industry. 
This year's Australian Broking Awards is set to be held on Friday, 19 August 2022 in Sydney.
The cocktail luncheon begins with a reception and networking opportunities from 11:00am, with the official ceremony to get underway from 11:30am. The awards showcase the depth of talent of the nation's leading professionals and businesses in the mortgage and finance industry while affirming the sector's essential role in supporting the expansion of Australia.
The awards are the benchmark of excellence within the mortgage broking and finance industry, recognising and celebrating the top individuals who are influencing and propelling the industry.
This year will once again commemorate the best of the best across a range of categories, from individual brokers to support staff, mentors, aggregators and mortgage industry leaders.
Take the first step to being recognised at a national level and build a reputation for excellence. The awards are open to all professionals and businesses operating across Australia.
Don't miss the chance to have your work and achievements recognised at this year's awards by submitting yourself for this year's event here.
Alternatively, if you know someone who deserves acknowledgement for their dedication over the past year, click here to nominate them.
Nominations and submissions close on Thursday, 16 June, so be quick!
For more information about the 2022 Australian Broking Awards, including categories, click here.