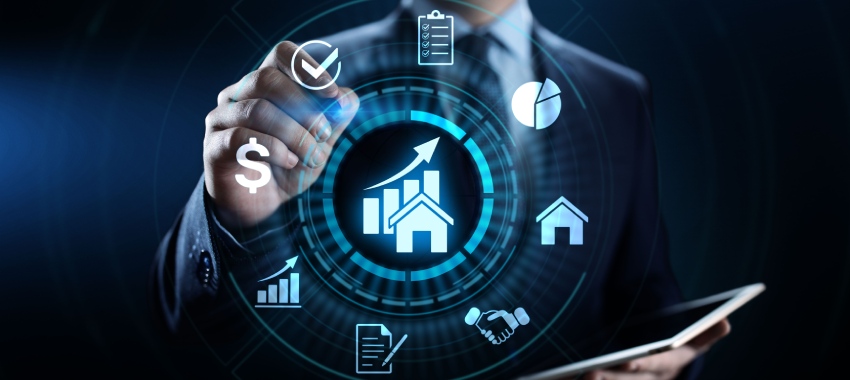 Digital technology has become a business essential – NAB is investing to support faster turnaround times
Once a "nice to have", technology has become essential for broker businesses and a core component of delivering great experiences for customers. 
Brokers can apply technology to improve business efficiency, profitability, and to streamline services.  As the bank behind the broker, NAB is focused on supporting brokers to achieve great outcomes for customers in a dynamic property market and an increasingly digital world.
Market environment
The total value of the Australian housing market reached $9.8 trillion at the end of February – a new record high, and almost $3 trillion more than superannuation, Australian listed stocks and commercial real estate combined.
"The housing market is highly competitive, and customers are also facing challenges with rising living costs, high inflation and a rising interest environment," NAB Executive, Broker Distribution Phil Waugh said.  
"Customers need consistency and clarity, as well as quicker, smarter decisions and turnaround times – and technology is key to delivering these outcomes," Mr Waugh said.
Technology as a driver
Simpler policies and processes are already cutting approval times with customers applying for a NAB home loan through a broker receiving unconditional approval in half the time they were just six months ago.
Integration of data sources also continues to speed up origination processes. 
NAB is working in partnership with Access Seeker via Equifax to give greater transparency across the industry.
"Digital, data and analytics are critical enablers of NAB's strategic ambitions of delivering simpler, faster, safer and more personalised customer outcomes. 
"We are significantly investing in tech; moving to cloud at scale and using all the modern tech and automation tools to deliver better customer experiences.," Mr Waugh said.
A personal touch
"Technology is a fantastic enabler and can support more efficient, more profitable businesses – but none of that can happen without good people. Mortgage broking remains primarily about service and relationships," Mr Waugh said.
He added that the importance of relationships is underscored by the fact that in these times of uncertainty, customers are increasingly choosing brokers to assist them with their home lending needs. Mortgage and Finance Association of Australia (MFAA) data now shows close to 70 per cent of customers are choosing to go to a broker.
"Customers need consistent and predictable service – NAB understands that broker's reputations are on the line and service is one element that needs to be right. 
"Brokers and customers are asking for choice. NAB is investing in white-label through the Advantedge brand to provide a wider range of options. In March, NAB strengthened its longstanding partnership with Yellow Brick Road (VOW) and more recently with Mortgage Choice," Mr Waugh said.
Product simplification
While customers need choice, products certainly don't need to be complex. NAB is simplifying and digitising the home lending experience right across the NAB home loan portfolio, related to processes, policy and platforms.
NAB will soon be delivering more streamlined product proposition, increased price transparency and a simplified fee structure. 
"Recent events highlight the importance of continually striving for better outcomes in an increasingly digital world. Digital tools and technology have huge roles to play in shaping the future of the whole broker industry.
"Our focus is on accelerating the simple and digital experience for brokers and for customers," Mr Waugh said.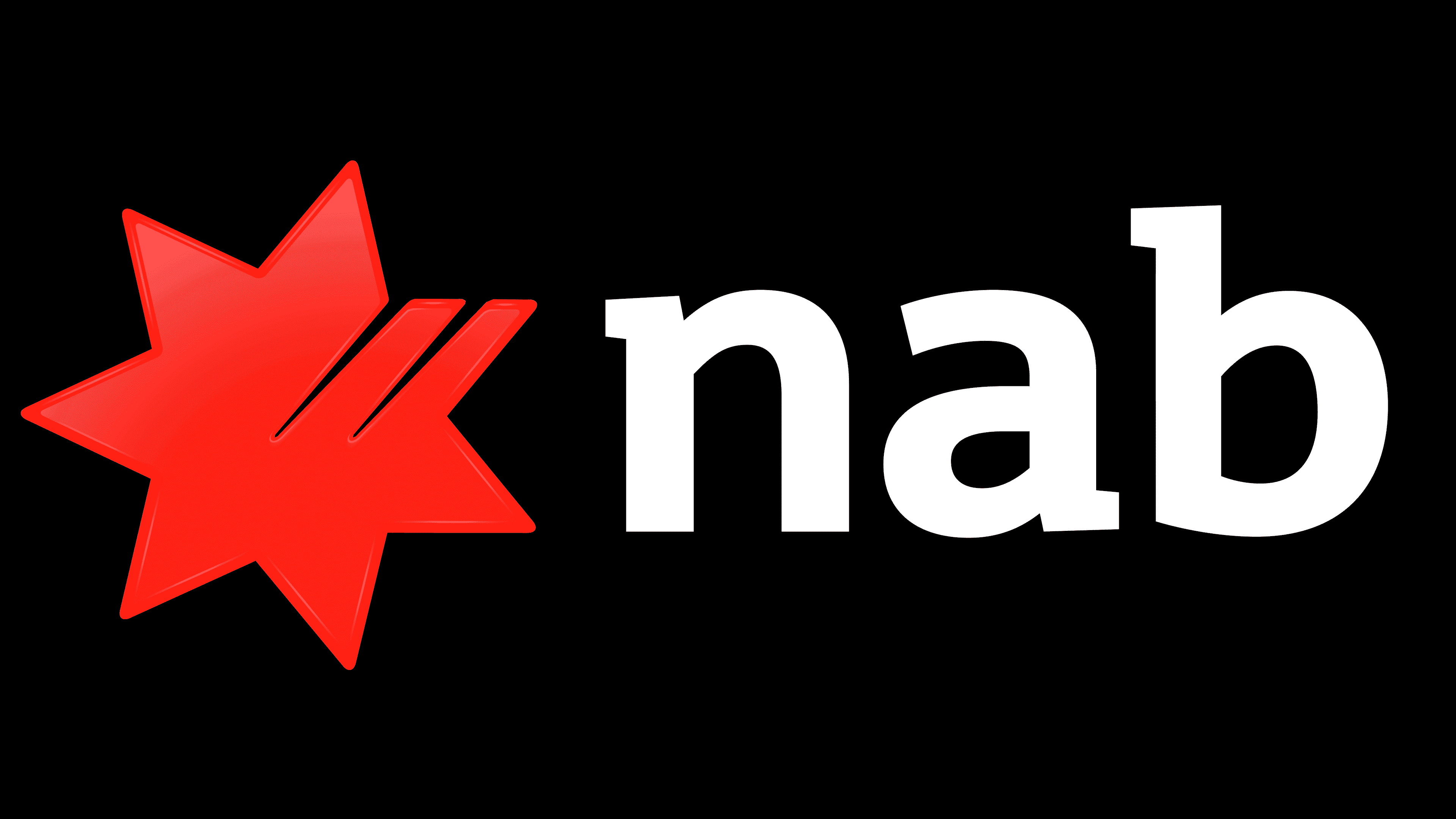 We're committed to supporting brokers with one place for home and business lending.