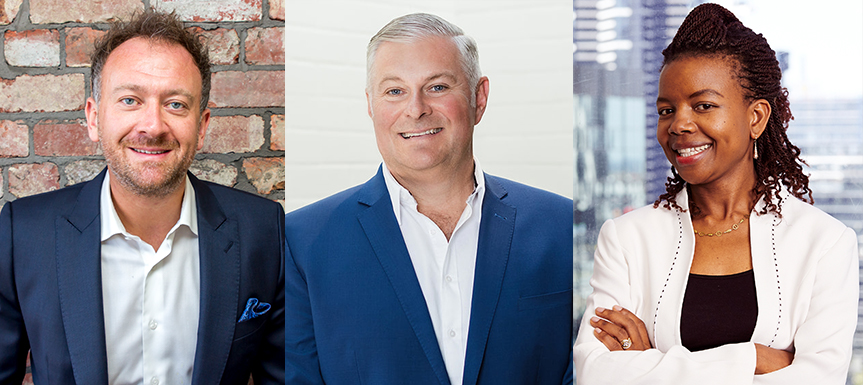 In this special episode of Elite Broker, recorded live at the New Broker Academy 2021, we're speaking to three brokers in three states running three different broking models, about how they've built their leading brokerages.
When it comes to running a successful brokerage, there's a range of different models and routes you can choose to take to build, grow and evolve your business.

In this episode of Elite Broker, host Annie Kane catches up with Gracious Chidhakwa, managing director at Eagle Life in Melbourne; James Hasselle, group director of Mortgage Choice Miami, Burleigh, Palm Beach and Bayside; and Troy Phillips, managing director and founder of FirstPoint, in Sydney, to find out the different models they chose and how they've built their businesses into award-winning brokerages.

Tune in to find out:
Why they chose the model they did and how it's helped them succeed
The steps they took to growing their brokerages
Their top tips to brokers looking to grow
And much more!
Did you like this episode? Show your support by rating us or leaving a review and by following The Adviser on social media: Facebook, Twitter and LinkedIn. 
If you have any questions about what you heard today, any topics of interest you have in mind, or if you'd like to lend your voice to the show, email This email address is being protected from spambots. You need JavaScript enabled to view it. for more insight!
Make sure you're subscribed to The Adviser's bulletin to ensure you never miss a beat and never miss a podcast episode by subscribing to us now on your preferred podcast provider!
Related links: