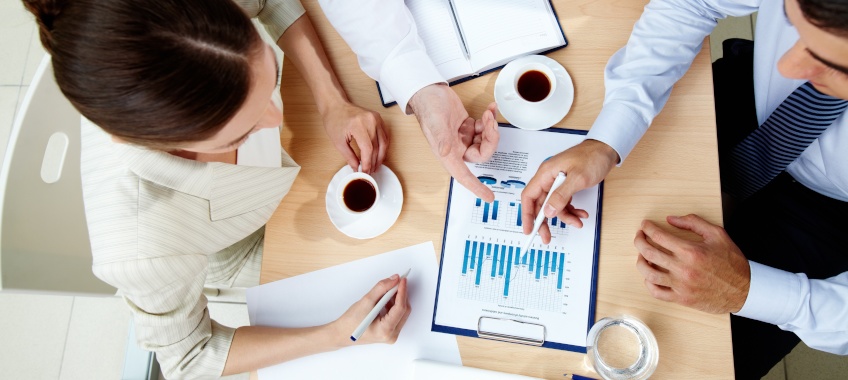 Stuart Donaldson, Trent Carter and John Sgambelluri have launched a new coaching and mentoring business, Accendo Financial, dedicated to helping brokers understand SME finance.
The company has been co-founded by business coach and educator Stuart Donaldson from Banyan Co, Provident Lending broker and FBAA Western Australia President Trent Carter, and former banker and financial management consultant John Sgambelluri.
The business aims to educate brokers engaging with SME clients via short-course workshops and a longer-form Ignition Broker Mentoring program.
According to Accendo, the Ignition Broker Mentoring program aims to help mortgage brokers: identify SME finance opportunities; read, analyse and interpret financial statements, progress to mandate; write and submit credit applications for commercial deals; and build professional referral networks. 
It is delivered via Zoom with monthly 2.5-hour workshops over a six-month period and is limited to eight brokers per intake. The program covers seven modules of graduated learning, workshopping and mentoring assistance, and insights from credit risk officers and other industry experts. It is CPD approved for FBAA, CAFBA and MFAA members.
According to the Accendo Financial founders, the business is focused on educating brokers seeking to diversify into SME lending, commercial and asset and equipment finance, by providing "guidance and direction over a sustained period of time" to help brokers "truly master the skills and confidently service the SME sector".
While the trio noted that there was increasing support, education and tools to help brokers support SME clients (such as The Adviser's SME Broker Bootcamp, facilitated by Stuart Donaldson), they added that they had identified a gap in market for a longer-term "holistic, SME-centric mentoring program".
Mr Carter commented: "SMEs are critically important to the Australian economy and account for a third of Australia's Gross Domestc Product and over 40 per cent of employed workforce. But we also know SME business owners have fallen into a service hole in the banking sector, business owners are frustrated with how they are being treated. 
"Accendo is invested in the success of SMEs. We firmly believe mortgage and finance brokers are best placed to fill this service gap, to essentially become the relationship manager and to position themselves as the trusted advisor to business owners.
"Brokers need to diversify. However, across the industry many have been 'sold' the wrong picture of what it is to achieve this. They are offered additional products to sell their clients, or 'spot and refer' arrangements, but brokers need education first."
Mr Donaldson agreed, stating: "There is scarce emphasis on understanding financial statements, how to review and sensitise a business cash flow, and how to identify the strengths and weaknesses that exist in the business.  
"It is only then that a broker can take that knowledge and match the appropriate funding solutions to help business owner's reach their goals," he said. 
[Related: ASBFEO urges brokers to 'get involved' in SME finance]