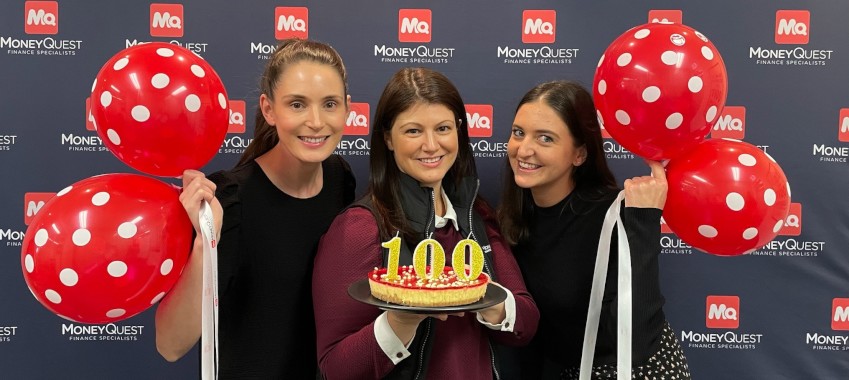 The growing broker brand has opened its 100th franchise since becoming a franchise system in 2016.
On Wednesday (14 April), MoneyQuest officially welcomed its 100th franchise owner – John Mavroudis, principal of MoneyQuest Murrumbeena (pictured) – to the team. 
The brokerage, which launched in 2007, has celebrated the milestone, noting that its national network of brokers has grown "exponentially" since the business launched its franchise operation in 2016. 
MoneyQuest managing director Michael Russell said he was "immensely proud" of the business's growth and rising productivity, which he largely attributed to the company's "substantial investment in proprietary technology".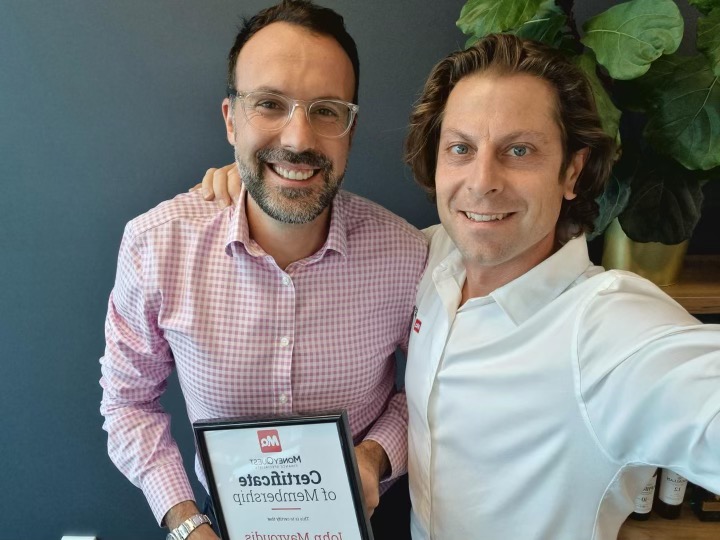 "We are delighted about reaching this significant milestone, as it highlights our rapid rate of growth," Mr Russell said.  
"Recruiting, developing and retaining 100 productive, active franchises is no small feat."
According to Mr Russell, approximately 75 per cent of current franchise owners were former bankers/lenders or former standalone mortgage brokers or loan writers.
He suggested the fact that so many industry participants were joining the brand highlighted that the broking industry "really needed a fresh, vibrant, tech-driven franchisor". 
"Our recent monthly submissions are sitting at around $400 million, and this really validates our focused investment in proprietary technology," he said.
"Our enterprise-wide CRM automates a life of loan communications journey to each and every client on behalf of their broker.
"This not only elevates repeat and referred business conversions, but allows brokers to focus solely on new business acquisition." 
MoneyQuest Penrith and Blue Mountains franchise owner Peita Davies commented that she believed it was an "exciting time" to be a part of the MoneyQuest family. 
"The company's innovative technology, supportive culture and well-credentialed network of brokers is unrivalled, and I have no doubt that the brand will continue to grow and thrive for many years to come. One hundred franchises is only the start for MQ.
"I am proud to be a part of their journey," she said.
Franchising law specialist and former Franchise Council of Australia State Chapter president and board member, Veronica Jumeaux, commented that it was unusual for a young franchise brand to grow so quickly. 
"It is unusual in the Australian landscape for a brand to onboard such a high number of franchisees in such a short period of time," she said.
"Generally speaking, the younger the franchisor, the smaller the franchisee network, but that certainly isn't true of MoneyQuest," Ms Jumeaux said. 
"Larger franchise systems do exist, such as McDonalds, Poolwerx and Subway, but there is a relatively low number of franchise systems in Australia that have more than 100 franchisees. 
"Growing from 0 to 100 franchisees in five years is quite significant in my experience, and this exceptional track record speaks volumes about MoneyQuest's onboarding process and the level of support that they provide to their franchise owners," she added.
[Related: Tim Donahoo joins MoneyQuest]