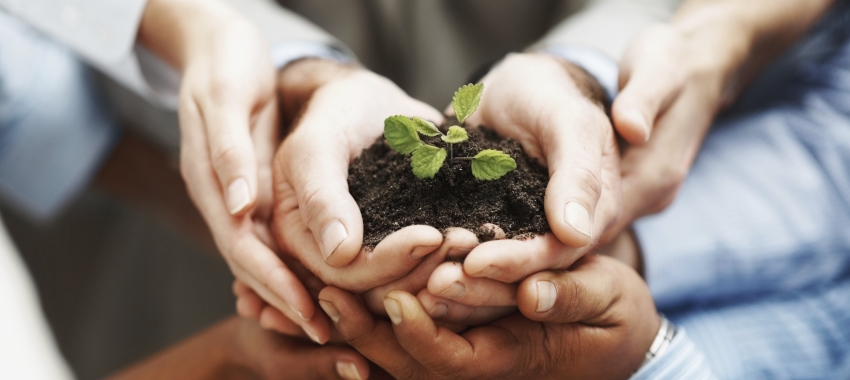 Queensland-based senior finance specialist Mat Crossley spoke to The Adviser about how his business established a mentoring program for brokers to fill a gap in the market.
End-to-end property business Coronis Mortgage and Finance launched a new mentor program in November 2020, and appointed area leader and accredited mortgage broker Michelle Standley as a mentor. The business appointed two more mentors – accredited mortgage brokers Madonna Vernieu and Boris Biskupic – in March.
The mentorship program – which has been established by the business's financial services director, Tyson James – provides brokers with support as they learn the concepts they need to know around broking, including lead generation, the sales process, credit policy training, file driving and managing alliance relationships, according to Coronis.
Mr Crossley, who is the senior finance specialist in the mortgage broking arm of Coronis Mortgage and Finance, told The Adviser's Elite Broker podcast that as per his experience, there are mentoring programs available in the broker market, but added that they do not provide brokers with "holistic" mentoring services.
According to Mr Crossley, while mentoring programs may mentor brokers, they do not necessarily provide brokers with guidance about the business, client leads, systems used within the business.
Explaining further, Mr Crossley said: "[They don't] actually take care of the bits and pieces, which maybe an individual broker struggles with day-to-day.
"So, the thought process around the mentoring program that we've launched is fundamentally because we see a gap in the market, both here in Queensland, but I also think nationally on a larger scale.
"What historically has happened is you might have a trainee broker sitting with a broker and it's one-on-one, but there's nothing at a larger level that's out there and available."
Mr Crossley said that Coronis has partnered with a registered training organisation for the program, and brokers enter the program upon completion of their Certificate IV in Finance and Mortgage Broking.
According to Coronis, the business had onboarded 16 mentees as at the beginning of March this year, with a further 17 set to enter the program in April upon the completion of their Certificate IV qualification.
At the time of the appointment of the two additional mentors, Mr James had said that the business is aiming to onboard over 100 brokers to the program by the end of the year, with brokers writing over $20 million in their first 12 months, which he said he is "confident we will achieve".
Commenting on the appointed mentors, Mr Crossley said the business was particular that all mentors had industry experience on "both sides of the fence".
"[That included] writing loans, but also dealing at a higher level with brokers, be it through industry bodies or banks, BDMs, or with aggregators," he said.
"We've ensured that they've got a really good overview of the entire industry so that they can help guide the new participants through the program."
As a former banker who worked in lending at Westpac for around 14 years who then switched to a career in broking, Ms Crossley – who has been a broker for almost eight years – said the mentoring program is a "culmination" of the lessons he has learnt thus far.
He concluded: "The whole mentoring program is probably a culmination of what I've managed to learn over the last seven or eight years alongside Tyson.
"So, we've tried to remove a lot of the mistakes that we've made."
To listen to the full Elite Broker podcast with Mat Crossley, click here:
[Related: Broking in an end-to-end property business]