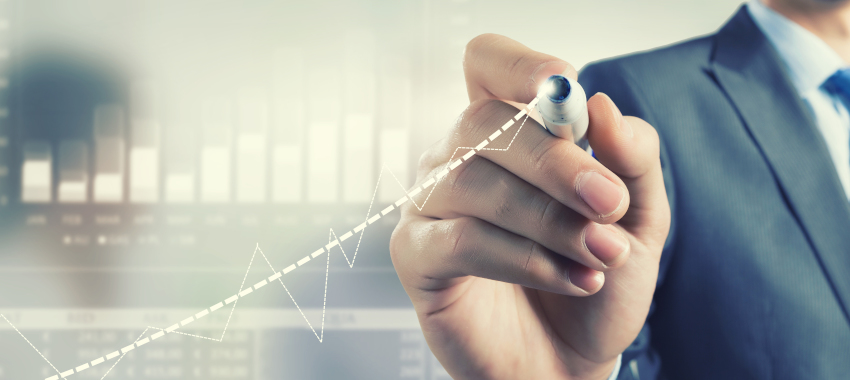 The broker channel has recorded its highest ever market share result for the December quarter and the largest by-dollar value ever seen, according to the MFAA.
Mortgage brokers have recorded their highest ever market share for the December 2020 quarter, settling 59.4 per cent of all residential home loans between October and December 2020, the latest figures have shown.
According to data released by research group comparator, which is a CoreLogic business, and commissioned by the Mortgage and Finance Association of Australia (MFAA), this represents the highest ever market share result for the December quarter.
The December 2020 result is 4.1 percentage points higher than the equivalent 2019 quarter, and 2.6 percentage points higher than the equivalent 2018 quarter.
However, it is 0.7 percentage points lower than the all-time market share record of 60.1 per cent set in September 2020.
The figures have also shown that the value of new settlements recorded in the December 2020 quarter is the largest by-dollar value ever observed, according to the MFAA.
Brokers at the top 18 aggregators settled $64.10 billion of new home loans, the research found.
This is an increase of $12.17 billion – or 23.44 per cent – in the value of new lending when compared year-on-year to the $51.92 billion settled in December 2019.
Commenting on the results of the research, MFAA CEO Mike Felton said they demonstrate the strong performance of mortgage brokers in maintaining credit flow as the economy recovered and the housing market rebounded strongly from the peak of the economic downturn caused by the coronavirus pandemic.
"This outstanding market share result, in the traditionally less-buoyant December quarter, reflects the continuing hard work of brokers in supporting their customers to achieve their aspirations and assisting many to refinance and take advantage of record-low interest rates, making mortgage repayments more manageable," Mr Felton said.
"In addition to providing support during the most difficult months of 2020, this result shows how mortgage brokers were able to facilitate the flow of credit, which was so vital to the continuing national recovery as the housing market showed further signs of growth and borrowers re-emerged, including a spike in first home buyers."
His comments about the housing market have been reflected in the figures released by the Australian Bureau of Statistics, which showed that new loan commitments have continued to break records, with new owner-occupier loans breaking the $22-billion mark for the first time.
"As always, I am incredibly proud of the work our industry does to support the economy and help customers realise their home ownership dreams, particularly against the backdrop of such challenging circumstances," he said.
"We now look forward to a promising year ahead as the market continues to recover and the mortgage broking industry experiences further gains in consumer trust and confidence from the introduction of a best interests duty and related reforms that serve to further differentiate and highlight the value of the broker proposition."
[Related: 'Clearly, there is a problem': MFAA on turnarounds]