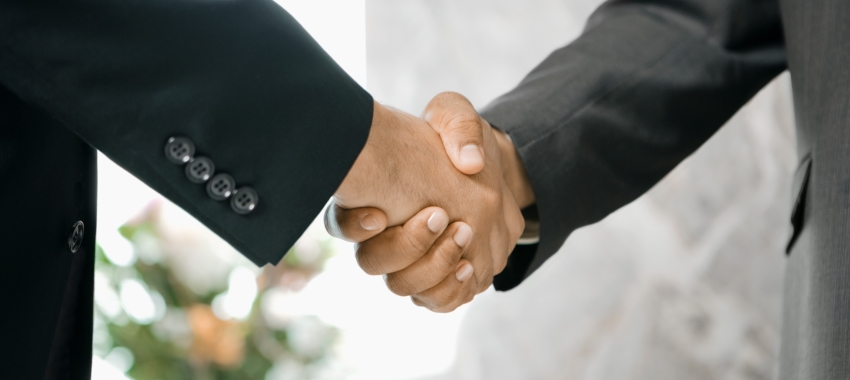 Broker-oriented fintech company Effi and comparison website RateCity have formed a partnership to help match consumers looking for a loan with mortgage brokers.
Financial technology company Effi (short for "efficiency") has now officially launched its "AI-powered digital concierge" and lead generation service after completing its pilot program with selected brokers.
Founded and headed up by former HashChing CEO Mandeep Sodhi, Effi is a software-as-a-service solution that aims to disrupt the traditional client relationship management (CRM) space by providing lead management, customer engagement and automation to the mortgage broking process – while also enabling brokers to generate revenue through the platform's referral offering.
The fintech has now partnered with RateCity to enable users of the comparison website to contact a broker should they require loan assistance.
Under the partnership, users can see the name, photo and location of participating mortgage brokers – as well as reviews left by clients.
The partnership also allows consumers to book an appointment with brokers or call them directly from the RateCity website.
Brokers signing up to an Effi subscription are automatically provided with a RateCity profile, the fintech said.
According to Effi, the partnership not only acts as lead-generation tool, but also enables brokers to further build their brand profile as a trusted broker.
The fintech suggested that brokers who took part in the pilot program reported double-digit conversion from lead to loan settlement and increased traffic due to the exposure offered by RateCity. 
Vy Huynh, relationship manager at Effi, said RateCity allows brokers to build their business without having to pay "excessive costs" or a marketing agency. 
"The partnership between Effi and RateCity empowers brokers to position themselves as a trusted resource in their local community and build a brand without a marketing agency or excessive and ongoing fees," Ms Huynh said. 
"Since offering brokers a profile on RateCity, Effi users have received a significant increase in traffic and reported double-digit conversion rates from lead to loan settlement, far above the industry standard."
Effi has now launched the final version of its Smart Lead Management and Automation platform and integrated with mortgage aggregator software providers, SalesTrekker and Mercury, to reduce double-handling of information.
The platform said it would continue to update the platform as it seeks to "address some of the most common issues plaguing the mortgage broking process". 
"Effi is constantly refreshing and investing to remain ahead of the market. We have released a public roadmap that brokers can follow and comment on with the updates and features they would like to see on the Effi platform," Ms Huynh added. 
In the last few months, Effi has added an email marketing automation tool to its platform and formed a Mortgage Broker Tech Council. Last year, the fintech launched an SMSbot that automatically follows up with broker leads and books an appointment in a broker's calendar without requiring manual intervention. 
[Related: Why the mortgage broking industry needs to embrace, rather than fear, AI]