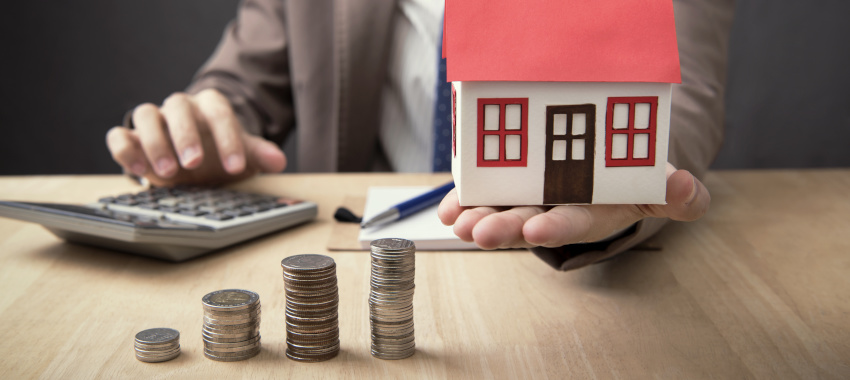 The consumer credit reforms could see borrowers viewed on a risk-based assessment for their loan applications, which could reduce turnaround times, according to the MFAA.
The broking sector and the property industry have voiced their strong support for the removal of responsible lending obligations and follows comments opposing the changes from the Labor Party.
The National Consumer Credit Protection Amendment (Supporting Economic Recovery) Bill 2020 was recently introduced and read for the first and second time.
The bill relates to the amendment of laws relating to consumer credit and consumer leases, and includes the proposal to scrap responsible lending laws and extend the best interests duty to more credit assistance providers.
Speaking at a doorstop interview at Parliament House in Canberra after attending a roundtable discussion about the consumer credit reforms with federal Assistant Treasurer Michael Sukkar, Mortgage & Finance Association of Australia (MFAA) CEO Mike Felton said that he was "very supportive of these reforms".
Explaining that the MFAA represents 13,500 brokers who handle 60 per cent of all customers taking out a mortgage, Mr Felton said: "Every broker will be able to tell you examples of where loans have been over-conditioned, inappropriately conditioned, or where a customer's personal circumstances, individual circumstances, haven't been taken into account when their credit was assessed."
Mr Felton believes scrapping responsible lending obligations could change this scenario and result in a more efficient credit market.
"You'll have customers that are looked at on a risk-based assessment," he said.
"That should reduce turnaround times and, at the end of the day, result in further protections. Those customers that in the past have not been able to access credit despite being worthy borrowers will now be able to do so."
Mr Felton also said lenders would gain greater understanding of what their obligations are, adding that "in fact, greater obligations are written into the law, which can only be of benefit to consumers going forward".
Mr Sukkar also addressed the doorstop interview, saying that the reforms are going to assist individuals and small-to-medium enterprises (SME) secure finance to create jobs and "fuel the comeback in 2021".
"These measures are not about banks. These measures are not here to help lenders," Mr Sukkar said.
"People who want to go about their lives, go about their business, have good businesses, are good credit risks, should be given the opportunity to get that finance, and that's what these laws do.
"They balance the consumer protections by ensuring that the APRA (Australian Prudential Regulation Authority) lending standards will continue to apply to provide those consumer protections."
Reforms wind back onerous laws, says property sector
Master Builders Association CEO Denita Wawn also welcomed the changes to responsible lending obligations, saying that the industry body has held concerns about the accessibility of home lending, particularly at a period when the HomeBuilder scheme has been on offer.
"We've heard stories over the last couple of months of people being eligible for HomeBuilder, but actually finding it difficult to access credit because of the length and delays and the denial of credit for them to utilise that support from the government that in turn is enabling economic activity to return to a positive position in our economy," Ms Wawn said.
"So, we believe both in terms of the consumer benefit, whether they are a home borrower or a small business, which so many of our industry are small businesses, we need to take away the onerous aspects of our credit laws, but still ensuring the proper protections are in place.
"We think this legislation does that, and we're strongly supporting the passing of this to ensure that we've got greater access to credit to enable economic activity to return in 2021."
Housing Industry Association chief economist Tim Reardon said the reforms are an "important first step" to winding back "overly onerous restrictions".
"We saw the number of first-time buyers being rejected go from around about 7 to 9 per cent to almost 20 per cent," Mr Reardon said. 
"That has kept a cohort of first-time buyers out of the housing market and reduced home ownership rates in Australia. So, this is a very important first step to addressing those additional restrictions that we've seen."
On the other hand, the federal opposition has slammed the proposed changes, arguing that it undermines a key recommendation in the banking royal commission (which stated that the National Consumer Credit Protection Act 2009 should not be amended to alter the obligation to assess unsuitability), and warning that the removal of the obligations could trigger more predatory lending.
[Related: Aggregator heads to consult with government over credit changes]