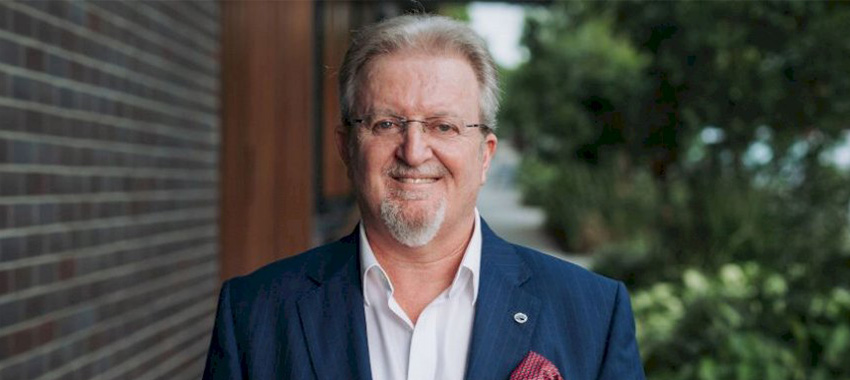 The industry association MD has appealed to brokers to contact clients who are still on mortgage repayment holidays.
With figures showing that more than half of the 500,000 mortgage-holders who deferred their repayments have not resumed them, the managing director of the Finance Brokers Association of Australia (FBAA) has suggested that this should compel brokers to "have an important conversation with their clients".
While noting that the data points towards a positive trend for those who have resumed loan repayments after deferring them during the coronavirus pandemic, FBAA MD Peter White said it "emphasises the sad expected consequence of the impact of COVID-19".
"I get that there is an upside to the economy and the property market with this news, but as brokers we must also think of those clients who are a part of the majority of people who still haven't been able to recover," he said.
"We have a role to play to ensure that our clients don't default, and time is running out for those who are still struggling."
Mr White warned that, as repayment holidays reach their expiry, there will be fewer options for borrowers who cannot maintain loan repayments, particularly in light of the government's consistent message that it will discontinue JobKeeper and JobSeeker early in the new year.
"I'd ask a client to be realistic about their situation and their prospects of being able to get a new job, or increasing their business revenue or whatever the situation is for them," Mr White said.
"If they can't see anything changing, they may need to talk to their lender about further extensions, or in the worst scenario seek specialist advice from their accountant, financial planner or lawyer and look at whether it is better to get out of the property market momentarily until they get back on top and can re-enter it."
While Mr White acknowledged that these measures would be drastic, he emphasised that the alternative of defaulting on a mortgage and being placed into mortgagee in possession would be "far worse".
"I know that brokers will be there for clients in difficult times as well as good times, and it seems like now is a perfect time for the industry to provide even greater expertise and guidance," Mr White concluded.
[Related: 8.5 per cent of loans still have deferrals]