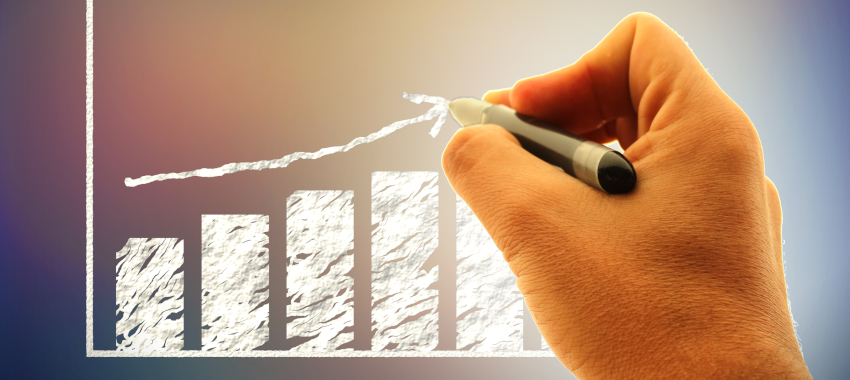 The proportion of loans sent to non-major lenders by AFG brokers has risen in recent months, driven by a jump in refinance and upgrader activity.
According to the latest AFG Mortgage Index covering the first three months of the new financial year (July-September 2020), the 3,000 brokers operating under AFG are sending a growing number of loans to non-major lenders.
The AFG Mortgage Index showed that more than $18 billion worth of loans were lodged by AFG brokers in the first quarter of FY21 (1Q21), a record high fuelled by a surge in first home buyer demand.
Of this, 41.1 per cent of all loans lodged by AFG brokers in 1Q21 was sent to non-majors.
According to the AFG data, non-majors saw increasing volume from AFG brokers for nearly all residential mortgage types, including investment loans, first home buyer (FHB) loans, refinances and upgrader loans. 
This was for both interest-only and principal and interest (P&I) loans.
Notably, non-majors saw a marked uptick in refinance activity as brokers moved away from lodging refinances with the big four banks.
For example, while the major banks received two-thirds of all refinance loans in the first six months of 2020, this dropped down to 58.1 per cent in the July-September quarter. Correspondingly, the share of refinance loans sent to non-major banks rose from 28.9 per cent in the last quarter for FY20 to account for one-fifth (41.9 per cent) of the refinance deals lodged.
Likewise, non-major market share for those upgrading increased from 34.4 per cent to 41.2 per cent.
This coincided with several blowouts in turnaround times at the major banks, thought to be due to large cashback offers for refinance loans.
Speaking of the figures, AFG CEO David Bailey said: "After a tough six months competing against cashback offers and competitive fixed rates from the major lenders, the non-majors have regained market share, rising from 33.2 per cent at end of FY20 to 41.1 per cent in 1Q21.
"The major lenders' market share dropped from 66.8 at the end of the 2020 financial year, the highest level since 2017, down to 58.9 per cent at the close of Q1," said Mr Bailey.
"This trend was most evident when looking at the majors' share of refinances, which tumbled from a high of 71.1 per cent at the end of the 2020 financial year to 58.1 per cent at the close of 1Q21."
Queensland and NSW lead the country for the non-majors, with market share increases in both states increasing by 10 per cent and 8 per cent, respectively. 
Looking at the individual lenders, Mr Bailey noted that ANZ – which had acknowledged its blowouts – had suffered a significant drop in market share, sliding from 25.53 per cent back to 9.67 per cent.
"The Westpac Group seemed to be the beneficiaries, rising from 10.37 per cent to 16.27 per cent of the majors' market share," Mr Bailey said.
Among the non-majors, Macquarie recorded the largest lift in market share, rising from 6.74 per cent to 10.25 per cent for the quarter.
Mr Bailey concluded: "The national average loan size is decidedly lower, dropping from $542,555 at the close of the last quarter to $514,532.
"This drop is largely driven by the profile of borrowers, in this case the presence of more first home buyers in the mix. This corresponds with a small uptick in LVR, again a reflection of the volume of first home buyers in the data," he said.
[Related: AFG brokers lodged record $18bn in 1Q21]