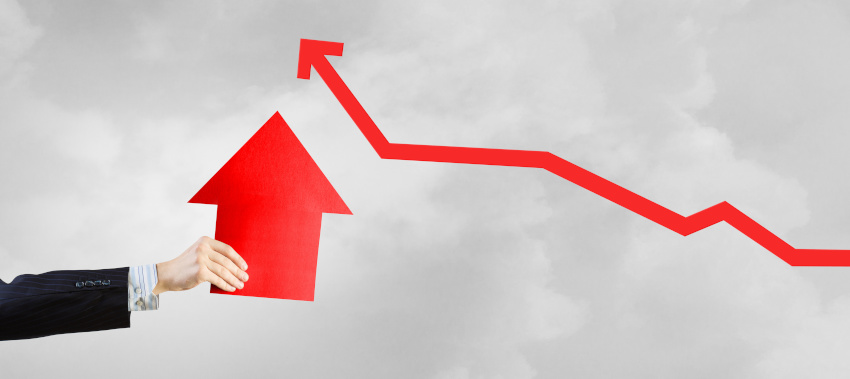 More than $18 billion worth of loans were lodged by AFG brokers in the first quarter of FY21, the aggregator has announced, a record high fuelled by a surge in first home buyer demand.
According to the latest AFG Mortgage Index covering the first three months of the new financial year (July-September 2020), the 3,000 brokers operating under AFG lodged a record number and volume of loans in the first quarter (1Q21).
In 1Q21, AFG brokers lodged 35,461 loans totalling $18.2 billion.
The figures eclipsed the last quarter's record-breaking lodgement levels by $1.4 billion, when approximately 31,000 loans (totalling $16.8 billion) were lodged.
First Home Buyers back in force
Looking at the composition of loans, two-fifths were for upgraders (a similar trend for the past few years). However, the proportion of loans for first home buyers surged while investor loans fell.
Indeed, around 23 per cent of all loans lodged by AFG brokers were for first home buyers, the AFG data shows, the highest proportion recorded since AFG began collecting data in 2013. (Over the last two years, first home buyer activity has typically accounted for around 15 per cent of loans lodged by AFG brokers.)
Meanwhile, the proportion of investor loans sunk to a record low – dropping to 21 per cent. The share of investor loans written has dropped steadily each quarter, the AFG data shows, following the peak of 40 per cent in 2015.
Likewise, refinance activity – which had ticked up in the second half of FY20 – dropped back down to 2018 levels (around 22 per cent of loans lodged).
Speaking of the figures, AFG CEO David Bailey suggested that the surge in activity was due to government support initiatives, such as the popular First Home Loan Deposit Scheme (which has now been extended).
He commented: "The first quarter of the 2021 financial year has seen AFG record its highest-ever lodgement volume and represents a lift of just over 8 per cent on last quarter. Against the corresponding period in FY2020, it is 16 per cent higher. 
"The surge was largely driven by an uptick in first home buyers as they make the most of federal and state government incentives to support the country's construction market."
Mr Bailey added that mortgage brokers had "played a vital role in ensuring first home buyers were in prime position to access the various incentives and understand their choices". 
He continued: "While remaining stable, the refinance boom evident in the months during the broader national lockdown now appears to have returned to more traditional levels, while upgraders have maintained a strong position in the market," he said.
"Those who are confident in their own personal financial circumstances during the pandemic are looking for opportunities to move to a larger home."
On a state-by-state basis, the average loan size fell in every state in 1Q21 compared with 4Q20, the AFG data shows.
However, total lodgements rose this quarter in every state except Northern Territory and Victoria.
Mr Bailey commented: "As brokers have navigated the challenges of this period of market disruption, their role as a trusted support for their customers has meant they have continued to assist customers across the country. 
"While, understandably, Victorian numbers have not reflected the broader Australian experience, the result recorded is still in line with that recorded in the last quarter of FY20 and still ahead of the same quarter last year.
"With record-low interests expected to be maintained for an extended period, property prices are being supported by a strong underlying demand for residential mortgage finance.
"Looking across the country, the Victorian lockdown has resulted in a flat result quarter-on-quarter, and the Northern Territory recorded a drop, while growth has continued in all other states."
He continued: "When compared to the same period last year, the increases show an alignment to the levels of lockdown in response to COVID-19 that have been experienced in each state – New South Wales was up 12.5 per cent, Queensland and South Australia were both up 31 per cent and Western Australia was up 38 per cent."
[Related: FHLDS New Home Guarantee details released]