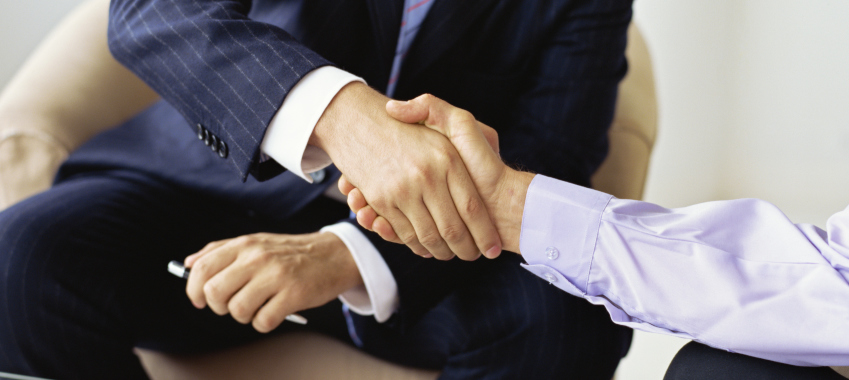 Commercial finance and insurance brokerage QPF Finance Group has acquired an 80 per cent interest in an asset finance broker for $9.2 million.
QPF Finance Group, a 50 per cent subsidiary of finance and leasing group Consolidated Operations Group (COG), is set to acquire an 80 per cent interest in Access Capital Pty Ltd (Access).
QPF will take on 80 per cent of Access – an independent equipment finance brokerage that specialises in transport, bulk haulage and civil infrastructure sectors – for a cash consideration of $9.2 million.
The deal is being funded through:
$4.6 million external borrowings;

A $3.6 million capital raising from QPF Finance Group (but with COG and other QPF minority shareholders contributing additional capital in QPF – and COG's ownership interest increasing to 57.1 per cent); and

$1.0 million through current working capital/cash resources. 
The 20 per cent remaining balance of shares remain with the founders/vendors, who have entered into restraints. 
The structure means that the founders will be able to assist with the transition of the management duties and client and broker relationships for a minimum of 18 months.
However, QPF has a call option to increase its shareholding to 100 per cent within five years (via two equal 10 per cent tranches, one exercisable in three years and the other in five years).
The transaction is expected to complete on 2 November 2020, subject to the finalisation of the external borrowing arrangements.
In a statement to the ASX, COG said: "Access is the largest asset finance broker in South Australia and Northern Territory and will provide COG with a presence in this state and territory, thereby completing the company's ambition of being a diverse, national asset finance broker and aggregator."
Earlier this year, the equipment finance broking company was on track to merge with non-bank lender CML Group – the parent company of Cashflow Finance.
However, in March of this year, the two companies announced they would be terminating their agreement, with CML later entering into a deal with Scottish Pacific instead. This deal has also since been terminated.
[Related: COG appoints new executive director]